Internship Program
Start Your Career Path in Fire Protection
Education is the starting point to a blueprint for success. At Western States Fire Protection (WSFP) and its subsidiaries, we are committed to taking you to the next level by developing you into a leader.
We are continuously seeking qualified students to join our team for a summer and/or semester session. WSFP is committed to developing students and introducing them to a career in fire protection where their mission will be "protecting lives and property".
WSFP hires both undergraduate and graduate students for our internship program.
Our main areas of concentration include:
Fire Protection
Mechanical Engineering
Construction Management
---
Stop by our booth at the following career/job fairs!
February 2017:
02.03.2017 - Univ of Texas at El Paso-Engineering & Science Career Fair, El Paso, TX
02.07.2017 - Univ of New Mexico-Career EXPO 2017, Albuquerque, NM
02.07.2017 - Univ of Texas at San Antonio, San Antonio, TX
02.07.2017 - Iowa State Univ-Spring Engineering Career Fair, Ames, IA
02.09.2017 - Univ of Texas at Dallas-Spring 2017 Career Exp Days, Richardson, TX
02.09.2017 - Univ of Houston-Engineering Career Fair, Houston, TX
02.14.2017 - Colorado School of Mines-Career Day, Golden, CO
02.14.2017 - South Dakota School of Mines-Spring 2017 Career Fair, Rapid City, SD
02.15.2017 - Univ of Oklahoma-Spring Career Fair, Norman, OK
02.28.2017 - Arizona State Univ-Engineering 2017 Spring Career Fair, Tempe, AZ
March 2017:
03.01.2017 - Oklahoma State Univ-Career Fair, Stillwater, OK
May 2017:
05.18.2017 - Military Veterans Employment Expo, Colorado Springs, CO
---
Application Process
STEP 1 – Fill out and submit the questionnaire below.
STEP 2 - Complete the self-identification form via the Self-Identification Form link, please note that completion of this information is voluntary and is not a requirement. This information will in no way affect the decision regarding your application and will be kept confidential.
STEP 3 - Complete the WSFP Application located via the Application link.
STEP 4 - Email the application and self-identification form, if completed, to

amZzYy53Ym9mQGpmc2MuaGY=|amZzYy53Ym9mQGpmc2MuaGY=

.
If you have been selected for an interview the hiring manager or associate will contact you via phone or email to discuss next steps. Again, thank you for your interest in Western States Fire Protection and its affiliates.
Western States Fire Protection, and its subsidiaries, believes in Equal Opportunity for all and is committed to ensuring all individuals, including individuals with disabilities, have an opportunity to apply for those positions that they are interested in and qualify for without regard to race, religion, color, national origin, citizenship, sex, sexual orientation and gender identity, age, veteran status, disability, genetic information, or any other protected characteristic. Western States Fire Protection is also committed to providing reasonable accommodations to qualified individuals so that an individual can perform their job related duties.
VEVRAA Federal Contractor
If you are interested in applying for an employment opportunity and require special assistance or an accommodation to apply due to a disability, please contact us at amZzYy53Ym9mQGpmc2MuaGY=|amZzYy53Ym9mQGpmc2MuaGY= or call us at 303-792-0022.
---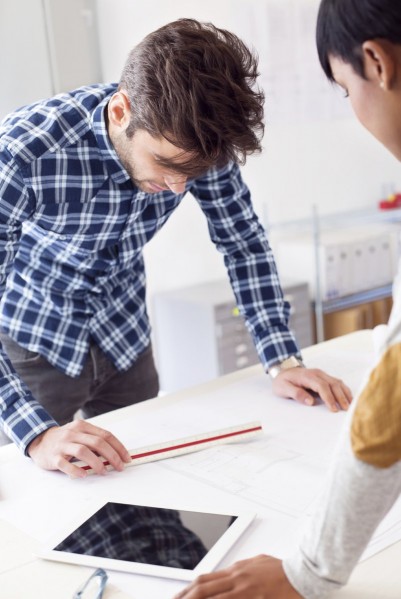 Western States Fire Protection Internship Application
Request a Quote


We Respond Within 24 Hours