Your Local Fire Protection Experts
One of the first two branches of Western States Fire Protection, our Denver branch has established roots and a reputation for great customer service. We have been offering fire protection services since 1985! We have a large team of over 150 employees that cover the Denver Metro areas and the I-70 corridor from Utah to Kansas.
Western States Fire Protection's Denver offices excels at the following:
Western States Fire Protection's Denver offices excels at sprinkler services, installing residential sprinklers and full service inspections. Our alarm division is growing and the customer feedback on this division is great, everyone has been impressed with our customer service and deliverables. We specialize in unique fire protection large contract jobs such as the Eisenhower Johnson Memorial Tunnel Project which was completed in late 2016.
Our company strives to be the fire protection company our customers want to work with. We protect lives and property - while providing great customer service. Our Denver branch stands out from the competition because our employees are the most experienced fire protection experts in the area.
Contact us today for a free, no-obligation quote!
Centennial, CO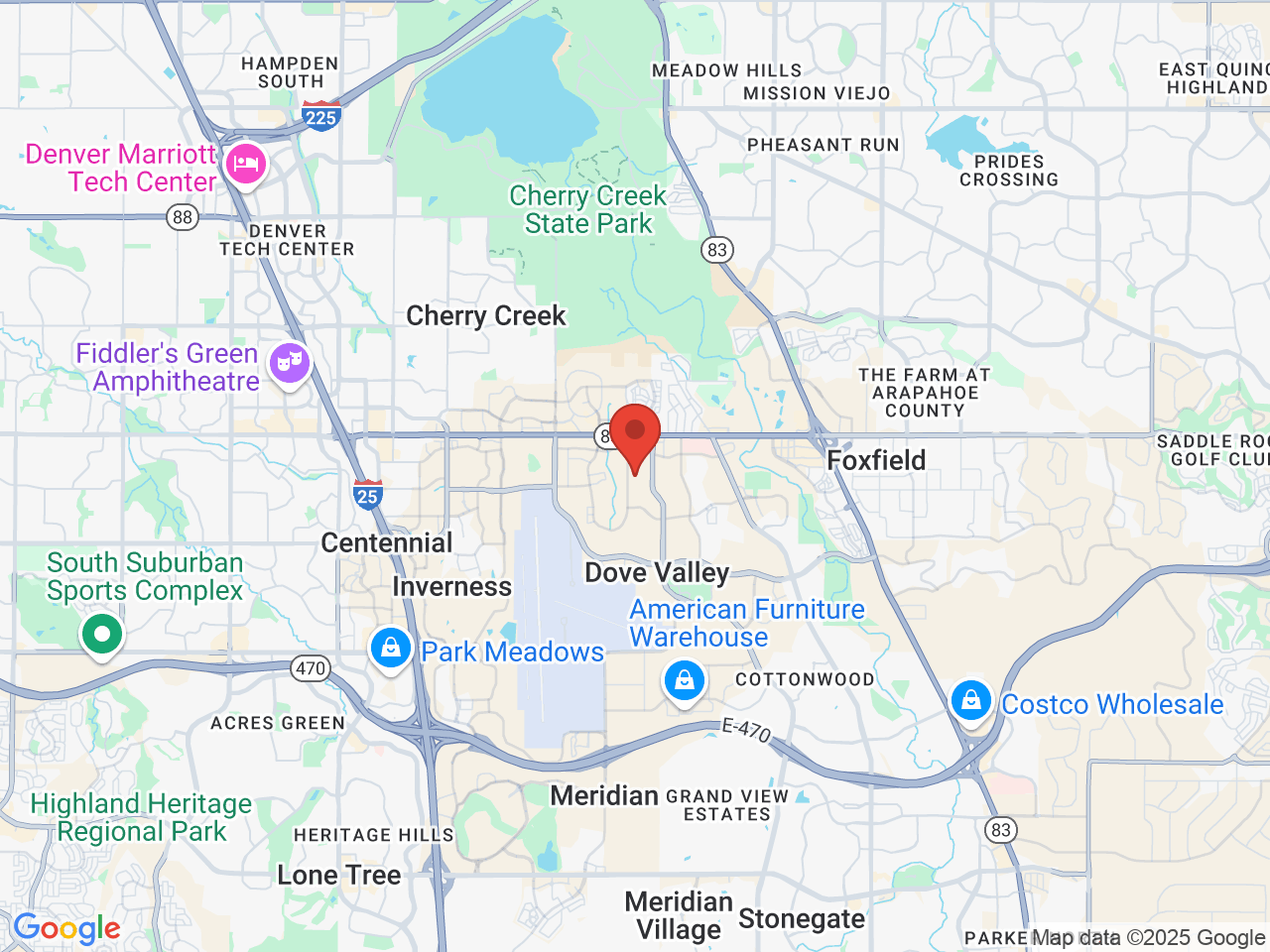 7026 South Tucson Way
Centennial, CO

Contact Centennial, CO