Central Missouri Fire Protection Service
Mainline Fire Protection was established in 2004 by Aaron and Lori Newton in the basement of their home. Located in Jefferson City, MO, they covered Central Missouri, extending their reach as the company expanded and grew before being acquired by Western States in 2010.
Fire Protection Systems & Services
Our Jefferson City location has the team and resources to provide high quality fire protection in Central Missouri. Some of the systems and services we offer include:
Fire Suppression Systems
Alarm & Detection Sytems
Fire Extinguishers
Design of Fire Protection Systems
Fire Systems Service & Repair
Fire Protection Inspections
We have the capability of working on fire protection systems in many marketplaces including commercial, residential, and industrial.
Memberships & Affiliations
Local 669 Sprinklerfitters
American Fire Sprinkler Association (AFSA)
National Fire Sprinkler Association (NFSA)
If you need fire protection in Central Missouri, fill out the contact us form below!
Jefferson City, MO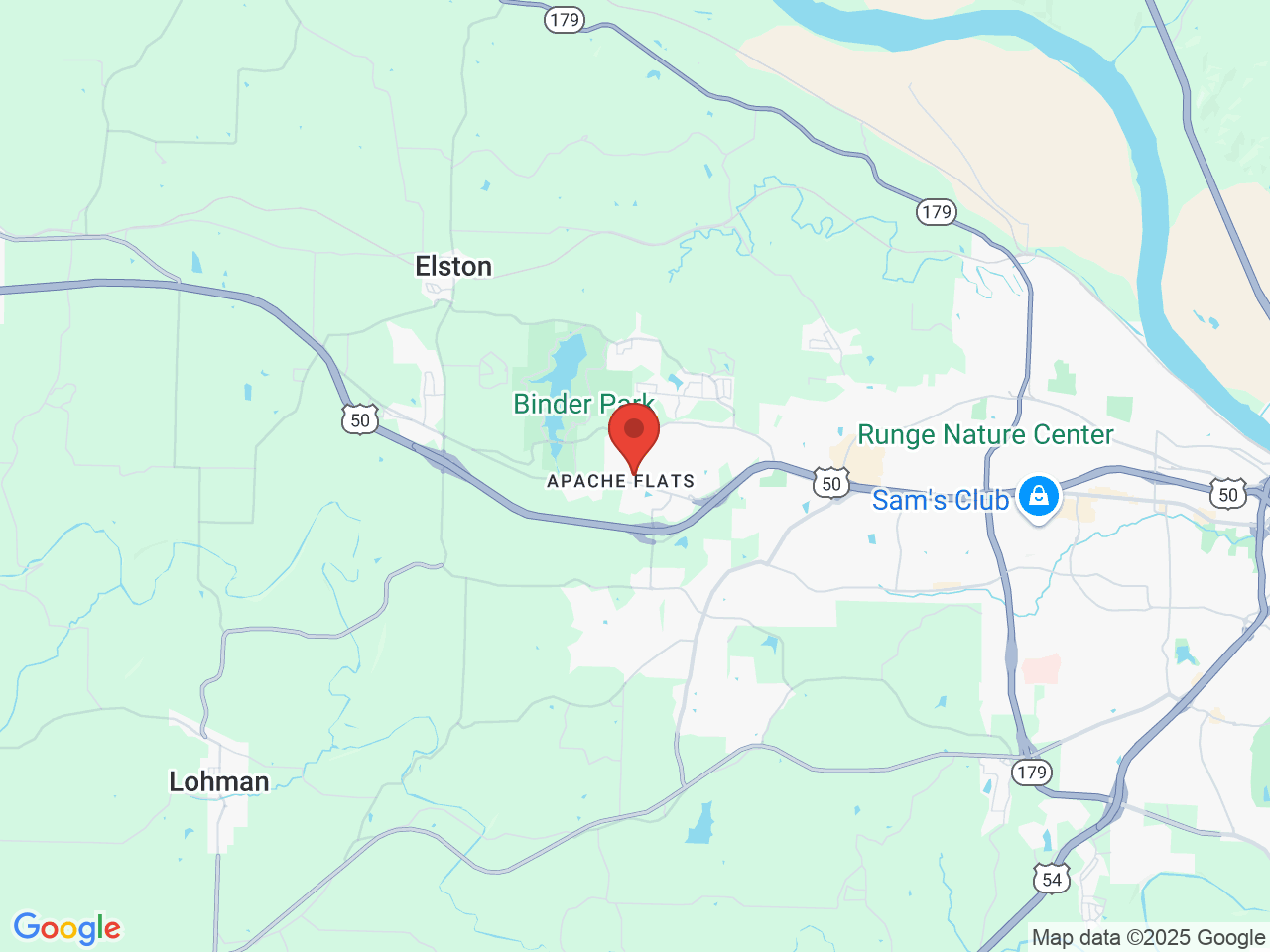 5224 Bus 50 W
Jefferson City, MO

Contact Jefferson City, MO