Quality Fire Protection Services
Our Eugene, Oregon branch was established in 2012 when Western States Fire Protection acquired Omlid and Swinney. There are over 40 employees at this branch servicing a large radius around Eugene, Oregon Coast, Bend and the Medford / Roseburg Oregon areas.
Omlid and Swinney was established in 1983. The company was started by Steve Swinney and O'Jay Omlid. Mr. Swinney and Mr. Omlid strived at developing relationships and providing excellent customer service which is what we still strive for today at WSFP. In 2012, the gentlemen sold their company to Western States Fire Protection and their positions have been filled with long term Omlid & Swinney employees of 20+ years.
We excel at installing and servicing fire sprinkler projects of any size providing systems for lumber mills and industrial facilities to apartments and residential homes. We can provide inspections and service work for special hazard fire suppression systems, fire alarms, building security systems, monitoring systems and back flow device testing.
We service all markets: industrial, commercial, government and residential. We set ourselves apart from the competition by carrying on the quality of work and customer service established by Omlid & Swinney.
Fire Protection Services:
Design & Installation
Maintenance & Inspection
Fire Sprinkler Systems
Fire Suppression Systems (Special Hazards)
Fire Extinguishers & Accessories
Fire Alarms, Monitoring & Security
Security Systems:
Security Systems
CCTV (Closed Circuit Television)
We are NICET certified and ready to serve you. Contact our team or Request a Quote today.
Springfield, OR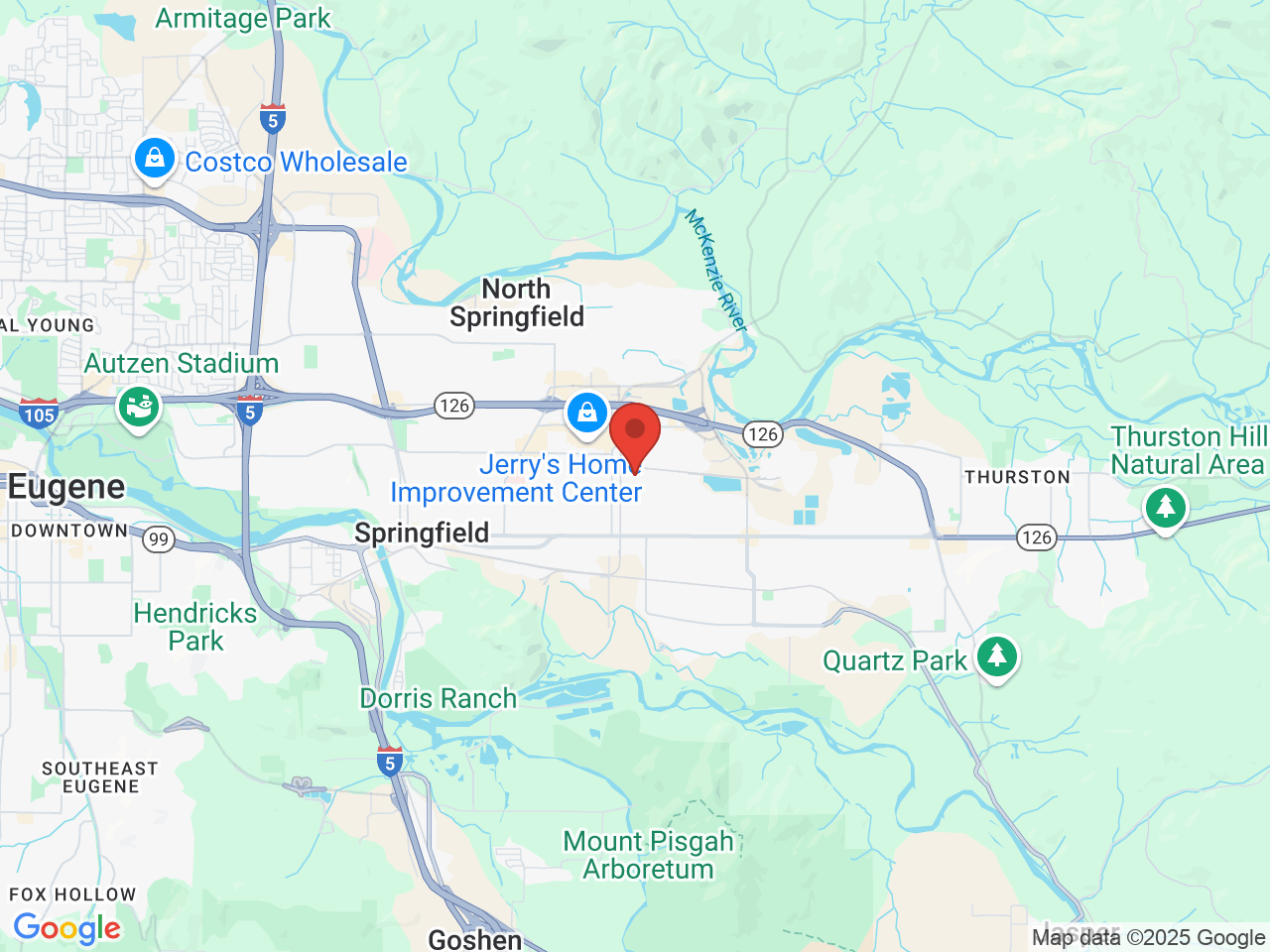 610 30th St
Springfield, OR

Contact Springfield, OR