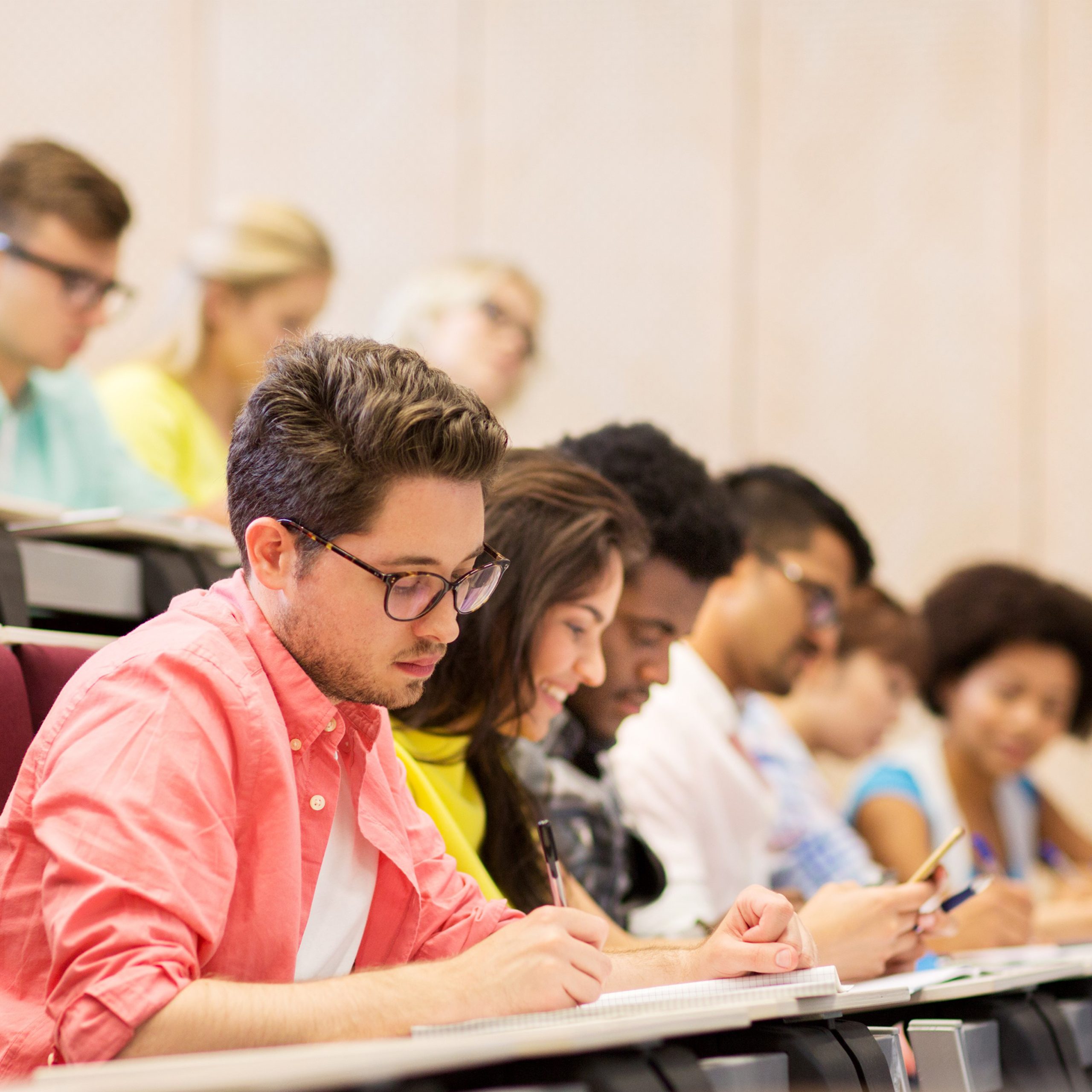 In a groundbreaking move to strengthen the state's workforce and address the pressing employment needs in key industries, Governor Polis signed House Bill 23-1246 into law, allocating $38.6 million from the state's general fund to support tuition, fees, course materials, and related expenses for all 19 of Colorado's community and technical colleges. This transformative initiative, set to go into effect this August, aims to cover the cost of education for numerous in-demand jobs that require only an associate degree, while also providing avenues for students pursuing four-year degrees, such as in education and nursing, through Colorado Mesa University. The targeted fields receiving crucial state funding include Construction, Nursing, Early Childhood Education, Forestry, Law Enforcement, and Firefighting.
Career Advancement Made Accessible
To capitalize on this opportunity, aspiring students must first apply for federal or state financial aid. Once the aid amount is determined, the state's general fund will cover the remaining expenses. Notably, even if financial aid doesn't cover any costs, the designated budget for this program will ensure that all expenses are fully supported. Although housing, transportation, and food expenses are not guaranteed to be covered, the bill does include provisions to allocate unexpended resources to support select students in these areas. If you are seeking more information pertaining to this program and would like to sign up, visit the Career Advance Colorado page.
Empowering Fire Protection Careers
Now, what does this mean for the fire protection and life safety industry? Well, Career Advance Colorado presents a remarkable opportunity for individuals interested in pursuing careers in fire protection. While the program covers a range of in-demand jobs, it is particularly well-suited for positions such as Inspectors, Project Managers, Designers, and Alarm & Detection Technicians within the industry. For those aspiring to become Fire Sprinkler Fitters, specialized unions already offer a comprehensive training program. These unions provide an apprenticeship that spans five years, with all education costs fully covered, excluding tests. Upon completion of the apprenticeship, participants will receive a trades journeyman degree. If you find this path intriguing, visit the Joint Apprenticeship and Training Committee (JATC) website for further information on how to embark on a rewarding journey as a Local 669 Sprinkler Fitter.
The bill's focus on providing educational support for construction and firefighting holds immense promise for the fire protection industry. The construction and contractor trades have faced a decline in applicants, coupled with an aging workforce nearing retirement. However, the recently published Colorado Talent Pipeline Report predicts a substantial increase of up to 20% in the construction industry over the next decade. This surge in construction employment demands needs to be met with swift action to keep the industry sustained. With the educational assistance offered through Career Advance Colorado, young minds can now explore trade opportunities that were previously less accessible. The program's emphasis on associate degree paths, requiring only two years of commitment, offers a quicker route to the fire protection industry, boosting our workforce sooner rather than later.

Joining a Fire Protection Industry Leader
Western States Fire Protection, a leading player in the industry, is dedicated to nurturing a work culture that aligns well with the values of the younger generations. Striving to maintain an ideal work-life balance and recognizing the contributions of their employees, the company provides attractive benefits, including insurance coverage, 8 paid holidays, three weeks of paid time off for new employees, leadership development, and opportunities for career advancement.
Regardless of whether you possess an associate degree or already have a post-high school education, Western States Fire Protection offers a range of exciting job opportunities for hardworking individuals. If you are enthusiastic about joining a company that prioritizes growth, community, and innovation, explore our careers page and apply today!