Arizona Verde Fire Protection began as a family-owned and operated fire protection company in 2002 to service Phoenix, AZ and surrounding areas. Our team is comprised of skilled craftsmen who are trained in current industry standards and other trade related certifications.
Full-Service Fire Protection
AVFP is a complete fire protection company serving Educational (elementary, high schools, community colleges, universities), industrial, military & VA, medical, commercial, retail, semi-conductor and water treatment facilities throughout Arizona. We have 24 hour emergency service and we specialize in:
Design Build
BIM and 3D modeling
Listing and Fabrication
Installation
Inspections
Service and Repair
New Construction
Retro-fit/Remodels/Re-pipes
Special Hazard Systems
System Treatments
Fire Pumps
Underground Fire Line/Hydrant (Inspections, Installation, Service and Repair)
We Are Here For You
Arizona Verde Fire Protection holds local memberships with LU669 Sprinkler Fitter's Union and the Better Business Bureau. Our design and service teams stay up to date on the latest technologies with regular training and are committed to helping you.
Contact us today to see how we can help you with the individual needs of your project.
Corporate Headquarters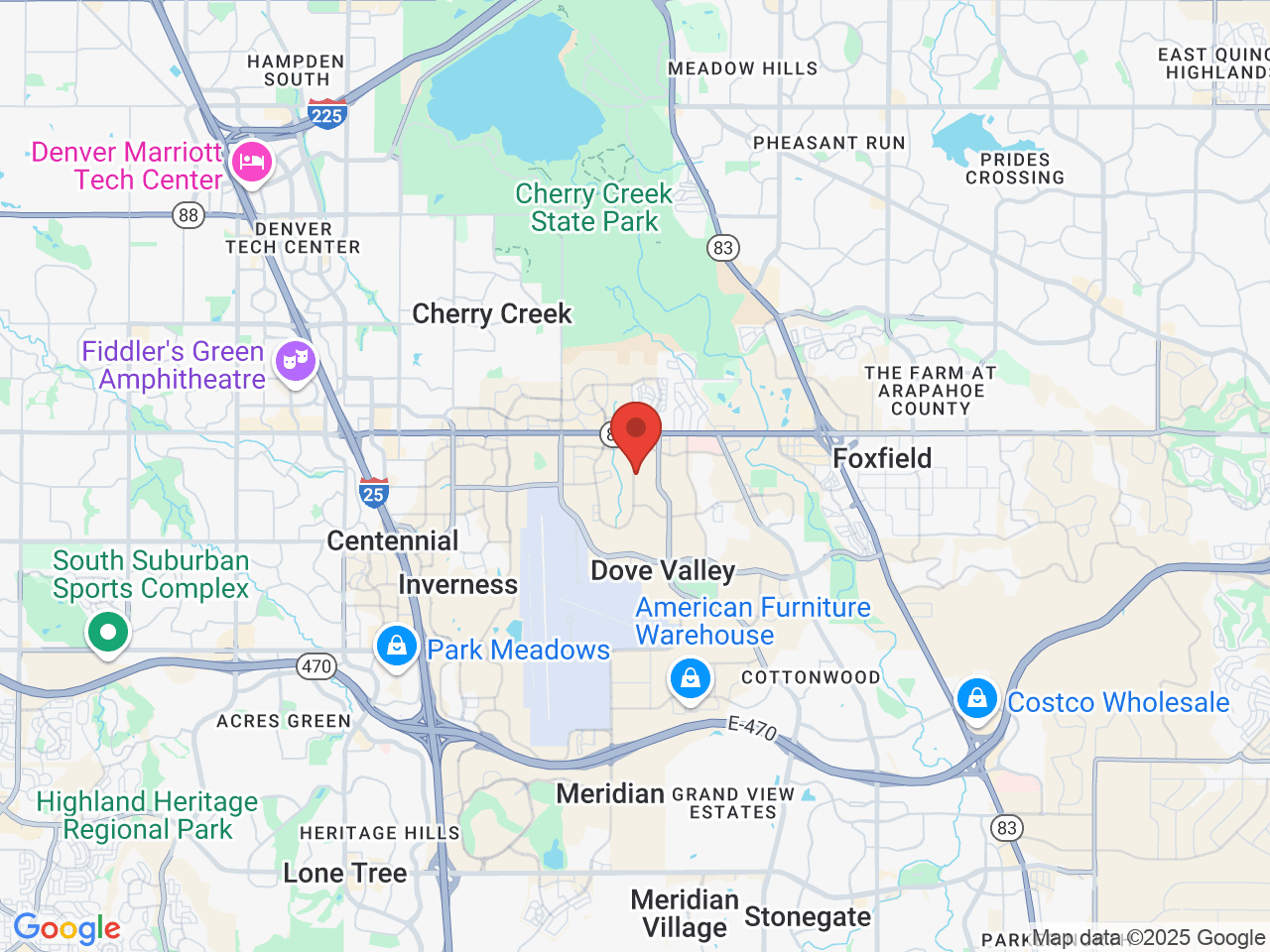 Arizona Verde Fire Protection Offices
Learn more about what we can do for you. We service customers in all marketplaces and are committed to be your single source integrated life safety company. View our website to learn more about our services and products.
Contact Arizona Verde Fire Protection