LAS VEGAS, NEVADA
Statewide Fire Protection was established in 1975 by John Boschetto Sr. who brought on a partner, Mike Garside, a couple of years later. Focusing mostly on Southern Nevada, they brought a wealth of knowledge and work to the Las Vegas Strip, especially in the hotel and casino market.
Statewide Fire Protection joined the Western States Fire Protection Company to provide customers in the Las Vegas area with better service and capabilities. We are your full service fire protection contractor providing fire alarms, sprinklers and suppression systems to Casinos, Hotels, Homes, Retail and Industrial facilities.
Statewide Fire Provides:
Fire Sprinkler Installations
Fire Alarm System Installations
Suppression System Installations
Fire System Inspection and Testing
Service and Repair for Your System
If you need a fire protection system for your Las Vegas facility, contact Statewide Fire below.
Corporate Headquarters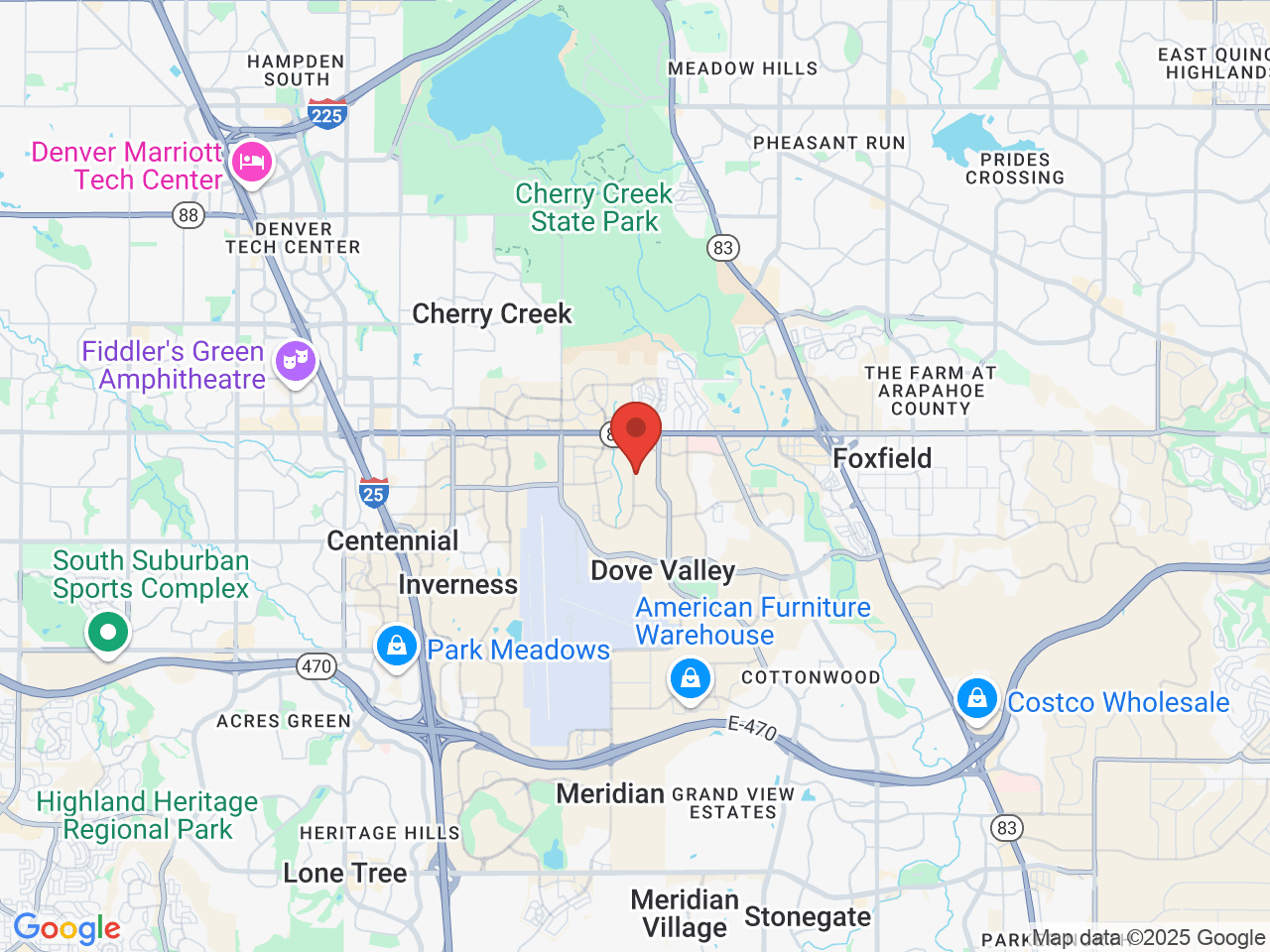 Statewide Fire Protection Offices
Contact Statewide Fire Protection