Signal One Fire & Communications is a full-service fire protection contractor that operates throughout the state of Arizona. Signal One Fire & Communications works with fire alarm, security, CCTV, card access, and nurse call systems. We pride ourselves on Quality, Integrity, Safety, Commitment and Professionalism.
SERVICE MAINTENANCE MONITORING FOR HOME AND BUSINESS
Signal One Fire & Communications promptly responds to scheduled and emergency calls. Whether it is an inspection, troubleshooting or adding a device to your system, our knowledgeable technicians expertly diagnose, locate, and cost effectively work to repair problems. Our ability to maintain components as part of our routine inspections and planned maintenance can save you time and money on many fire safety systems.
With our trained and experienced workforce, we have the capabilities to fulfill the complete system design and installation for all sizes of fire alarm systems. With a focus that is mainly customer based, supplying inspections, monitoring, and service, we also provide complete fire alarm systems installation while working with exceptional brand names within the industry.
Signal One Fire and Communication excels at:
Commercial, Industrial and Residential service calls, maintenance and monitoring
24/7 emergency service
Single Point of Contact
Online Inspection Reports
Troubleshooting
Monitoring/Maintenance contracts
Service upgrades
In-house design/build turnkey installations
As-built Engineering
Suppression System Discharge
Fire Pump Signals
Testing & Inspecting
Full complement of commercial and residential repair services
FROM COMMERCIAL OFFICE & RETAIL TO INDUSTRIAL AND HOME ALARM SYSTEMS
We understand that building safety is critical to all buildings and the people in them. That awareness is a key component of how we approach our projects. Whether you are constructing a commercial building or expanding your home alarm system, we have the knowledge and skills to oversee the fire safety, special systems, and detection systems, from not only the point of design and install, but also on the service and repair of your systems. Our professionals will assess your requirements and develop a plan that meets your needs, budget, and timeframe.
FOR TODAY AND TOMORROW
Protecting your fire safety systems through routine inspections is not only Code, but also an operation that can save you resources in the long run. The inspections are needed to ensure you peace of mind that when your system is needed, the reliability will be there, not only for your safety, but also the safety of everyone around you.
Our design teams stay abreast in today's latest technologies and anticipate future developments that will shape the industry. Our designs deliver the reliability through redundancy that you expect today while optimizing your future moves, additions and changes. From new construction to long-term maintenance programs, we are committed to building the reliable relationships you need to sustain and protect you.
Corporate Headquarters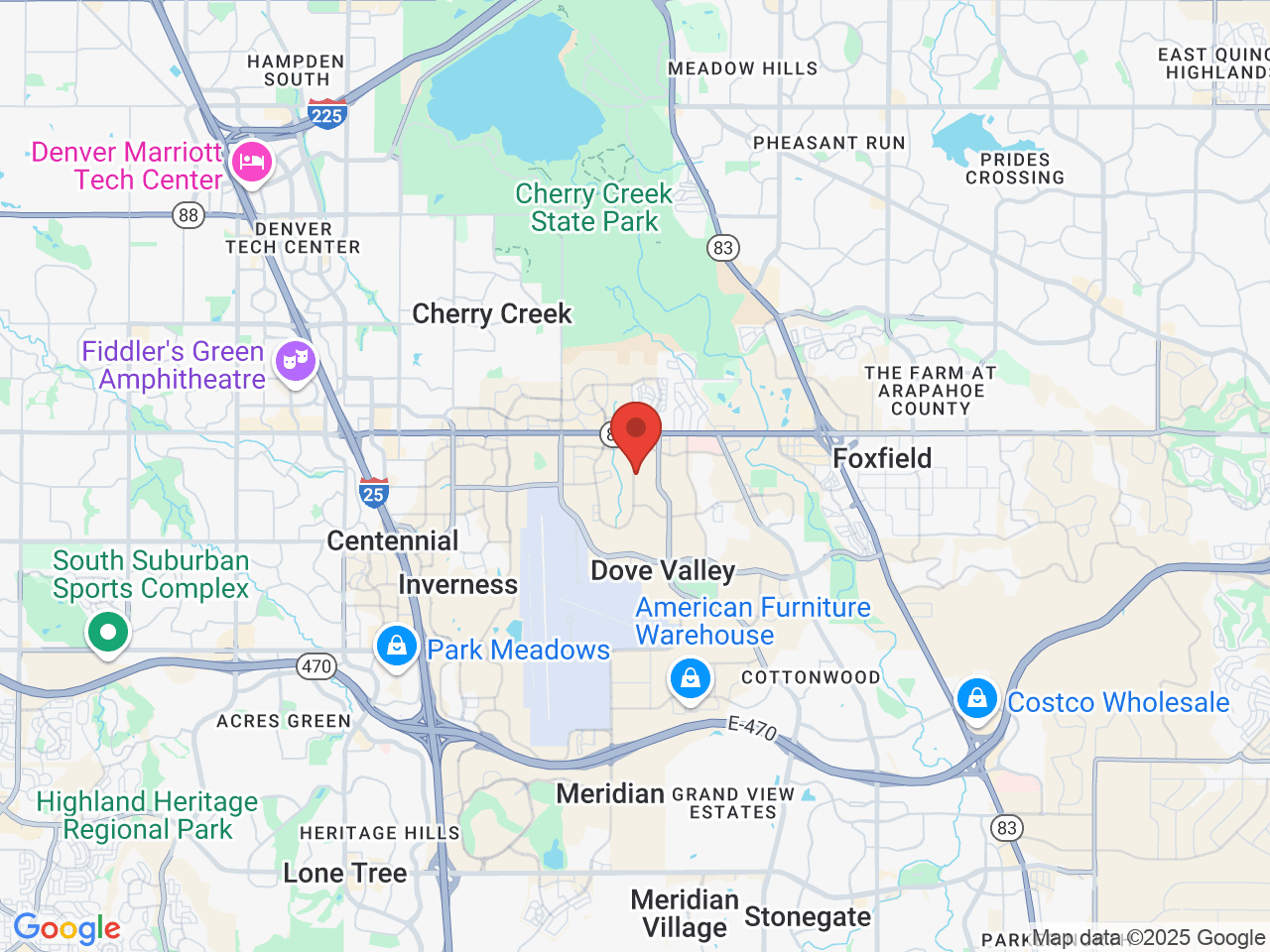 Signal One Fire and Communication Offices
Contact Signal One Fire and Communication