Armor Fire Protection was founded in 2003 by Bill Bridwell and Harold Herron in Henderson, Kentucky. Armor Fire offers professional and personalized fire protection and inspection services to the Evansville, Henderson and tri-state areas. We strive to provide clear timelines and estimates while working with you one-on-one to help take care of your fire protection needs.
Armor Fire Protection strives to promptly respond to scheduled and emergency calls 24 hours a day – 7 days a week. Our knowledgeable technicians are trained to diagnose and cost effectively work to repair issues with your system to help get you back up and running. We can design, install, service and inspect Wet-Pipe and Dry-Pipe Fire Sprinkler Systems, Pre-Action and Deluge Fire Sprinkler Systems, Special Hazard Systems, Fire Suppression Equipment and Systems and Backflow Preventers.
Inspecting your fire and life safety systems is not only Code, it is also an operation that can save you time and money. Inspections help provide peace of mind that your system can work if it is needed.
Our design teams stay up to date on the latest technologies used in the industry. From new construction to long-term inspection and repair, we are committed to building reliable relationships to help sustain and protect your facilities, your people and you.
Armor Fire Protection excels at:
Healthcare – Hospitals and Extended Care Facilities
Commercial Applications
Multi-Building Residences
Manufacturing Facilities
Entertainment Venues
Retail Shops
Storage Facilities
Manufacturing Facilities
Corporate Headquarters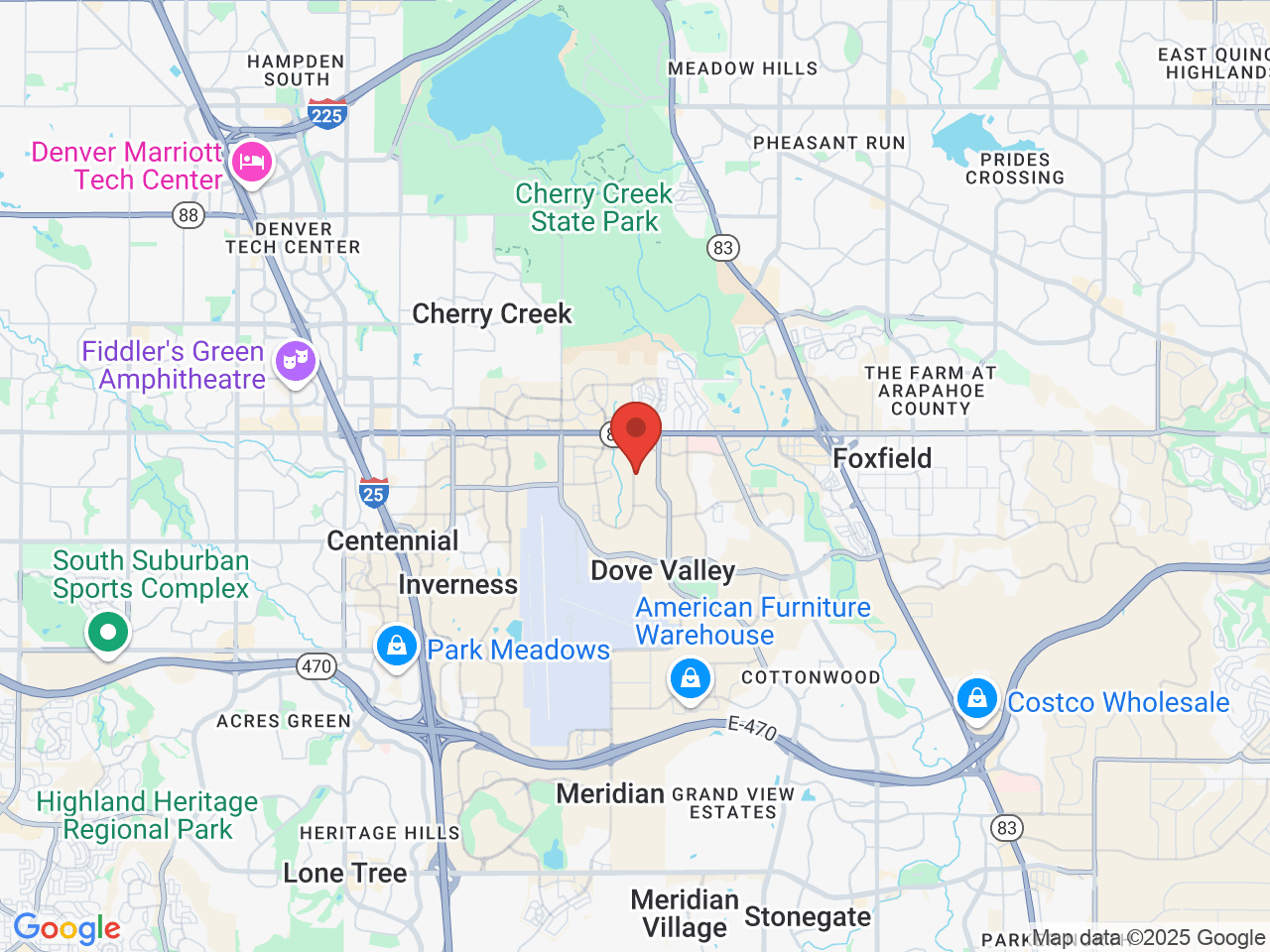 Armor Fire Protection Offices
Contact Armor Fire Protection