About Us
APi International is the international arm of Western States Fire Protection. The company's mission is to provide high quality fire protection services to our customers around the globe. No two fires are the same and each requires a unique look and approach.
Fire Protection and Fire Suppression
APi International offers a variety of fire suppression solutions tailored to your individual needs. Some of our unique solutions include: high expansion foam and water deluge systems for high-hazard facilities; clean agent systems, non-conductive extinguisher systems, fire sprinklers, fixed water spray, fire pumps, fire water tanks and water mist.
Fire Alarm Systems
When an alarm is triggered, immediate action is required. Our team of professionals are qualified to design, install, commission and service fire alarm systems to help your system stay up to date, up to code and keep it working properly.
Fire Protection Design and Engineering
One of the services that APi International offers to its clients is turn-key design. We will work closely with your team to assist in designing a system to meet your specific requirements. In addition to traditional CAD design we also offer 3D design and Building Information Modeling (BIM).
We offer onsite installation services from our US-based fire protection technicians.  These individuals are highly trained in their trade and understand the nuances of traveling and working on international projects.
Memberships and Affiliations
National Fire Protection Association (NFPA)
National Institute for Certification in Engineering Technologies (NICET)
International Code Council (ICC)
Services We Offer
APi International LLC strives to be a leader in the fire protection industry. A more comprehensive list of our offered services include:
Projects
Our international fire protection projects include design and turn-key fire protection for the following facilities:
Great Inagua Aircraft Hangar, Great Inagua, Bahamas
U.S. Consulate General, Rio De Janeiro, Brazil
Wynn Macau, Macau
Wynn Palace, Cotai, Macau
Studio City, Cotai, Macau
US Consulate General, Sao Paulo, Brazil
Multiple projects – McMurdo Station, Antarctica
Multiple projects – Palmer Station, Antarctica
Multiple projects – South Pole Station, Antarctica
Multiple projects – Black Island, Antarctica
Multiple projects – Al Udeid Air Base, Doha, Qatar
Multiple projects – Mazar-E-Sharif, Kabul, Afghanistan
Ministry of Tertiary Education – Trinidad
Banpro – Managua, Nicaragua
Space Fence – Multiple Projects – Kwajalein Atoll
Multiple projects – Belize
US Embassy – Seoul, South Korea
Multiple projects – Suriname
Multiple projects – British Virgin Islands
Misawa Air Base – Misawa, Japan
US Embassy – Nassau, Bahamas
Contact National Fire Suppression
Given our capabilities and reach across the globe, we hope to be the stress-free decision you need for fire protection. Partner with APi International for all of your life safety needs. We look forward to working with you on your next project. Contact the team at APi International and get a free, no obligation quote.
CORPORATE HEADQUARTERS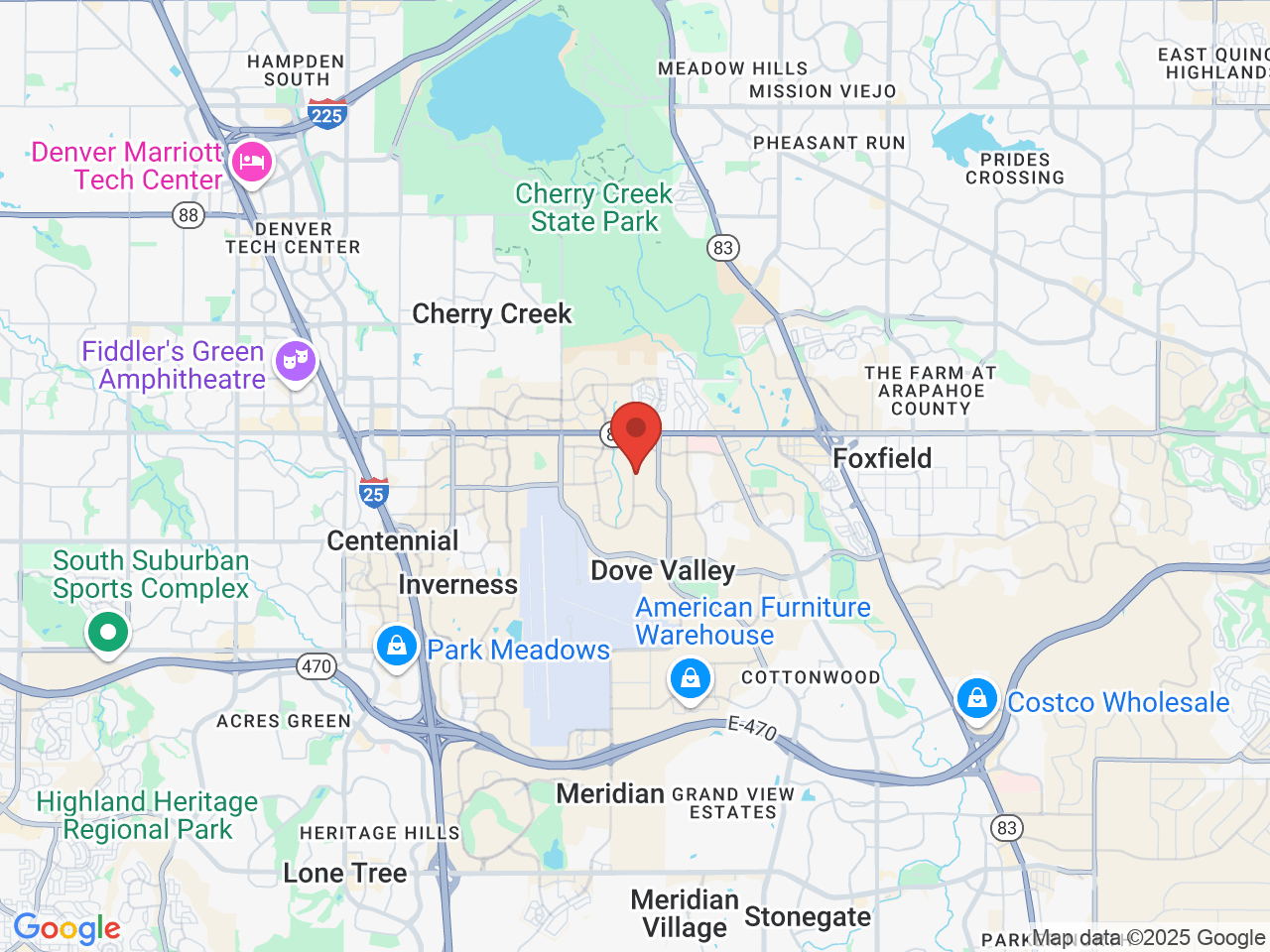 APi International Offices
Fill out the form below today about how we can service you better here in the United States and Internationally!
Tell Us About Your Project Today!