3D Fire Protection has been a fire protection contactor since 1984. Serving customers in Idaho and Wyoming for over 30 years, they design, fabricate, install, inspect and service fire sprinkler systems and special hazard fire systems. 3D's customers range from single family homes to nuclear facilities. No project is too small and each client is valued!
Western States Fire Protection acquired 3D Fire Protection in July of 2019. 3D's government contract with the Idaho National Laboratory will help us expand the work we do for government and industrial facilities.
3-D Fire Protection Inc. excels at:
Design and fabrication of fire sprinkler systems and suppression systems
Installation of fire protection systems
Testing and inspection of fire sprinkler and suppression systems
Ongoing repair and services of all fire protection systems
Underground fire water piping installation
Tenant improvements and modifications
24-hour emergency service team
Onsite fabrication
Learn more about 3D Fire Protection by visiting our website: https://www.3dfire.com/ or fill out a form below.
Corporate Headquarters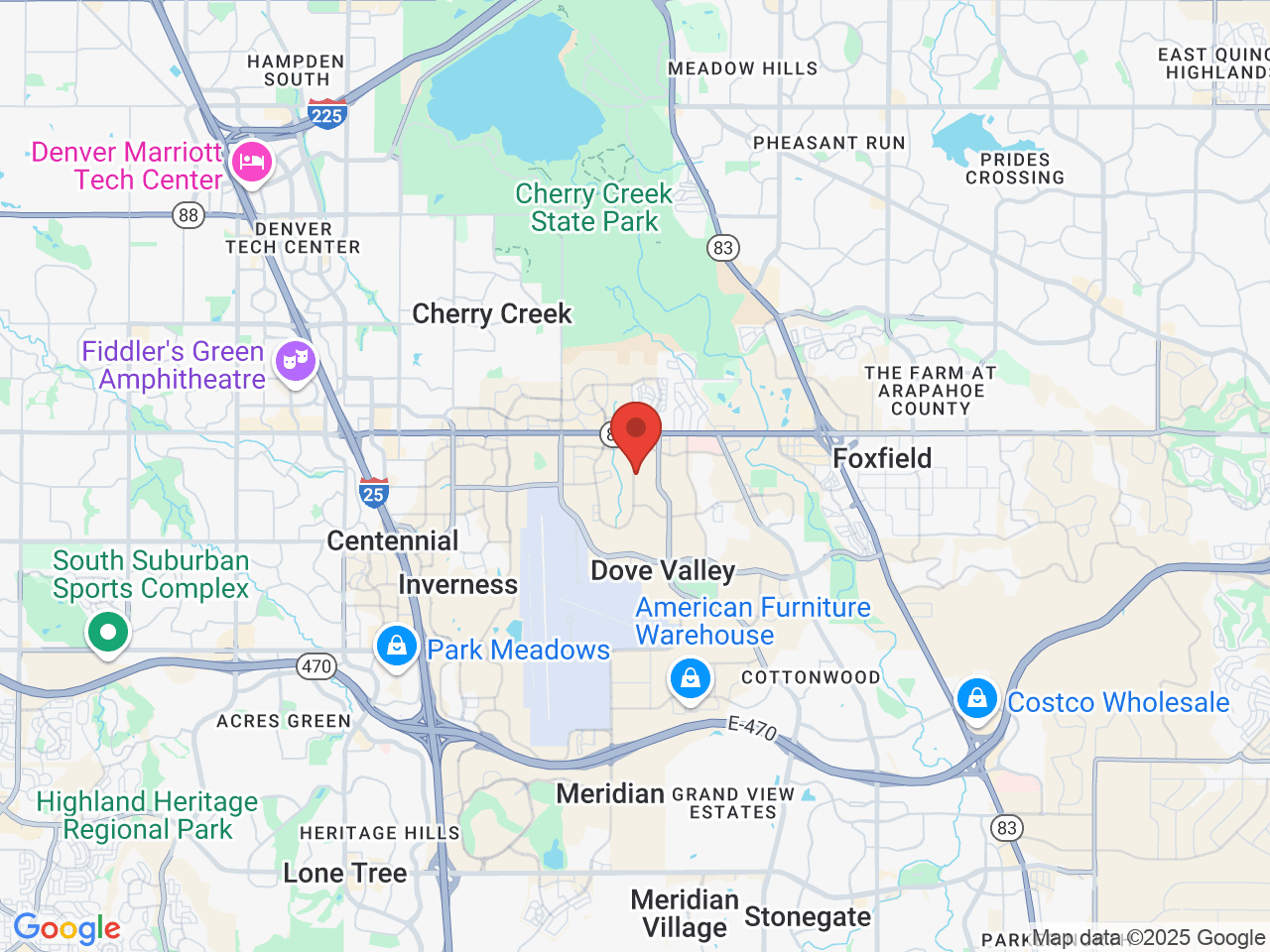 3-D Fire Protection Inc. Offices
3-D Fire Protection is a full service fire protection company. We specialize in the design, installation and inspection of all fire protection systems.
Contact 3-D Fire Protection Inc.