Delta Fire Systems was established in 1963 as a full-service fire protection company. Offering everything from system design to corrosion management solutions. Delta stood out from competitors because of their willingness to take on difficult jobs and their incredibly high standards. Western States Fire Protection is excited to have Delta as part of our family of companies. Delta's experience and commitment to their customers and cutting-edge technology will be an asset. Westerns States Fire Protection acquired Delta Fire Systems in July of 2019.
Delta Fire provides design and installation of fire sprinklers and fire suppression systems for customers in the industrial, commercial, residential and government industries. Serving the intermountain area including: Salt Lake Valley, Utah, Reno, Nevada, Northern California and Southern Idaho. We have a high commitment to customer satisfaction and an impeccable safety record.
Delta Fire Systems, Inc. excels at:
Fire Protection Systems
Fire Alarm Systems
Fire Extinguishers
Fire Sprinkler Systems
Fire Suppression Systems
Alarm Monitoring
Building Security systems
Corrosion Management
Inspections
Services & Repair
24 Hour Emergency Repair
To learn more visit: www.deltafiresystems.com or fill out a form below!
Corporate Headquarters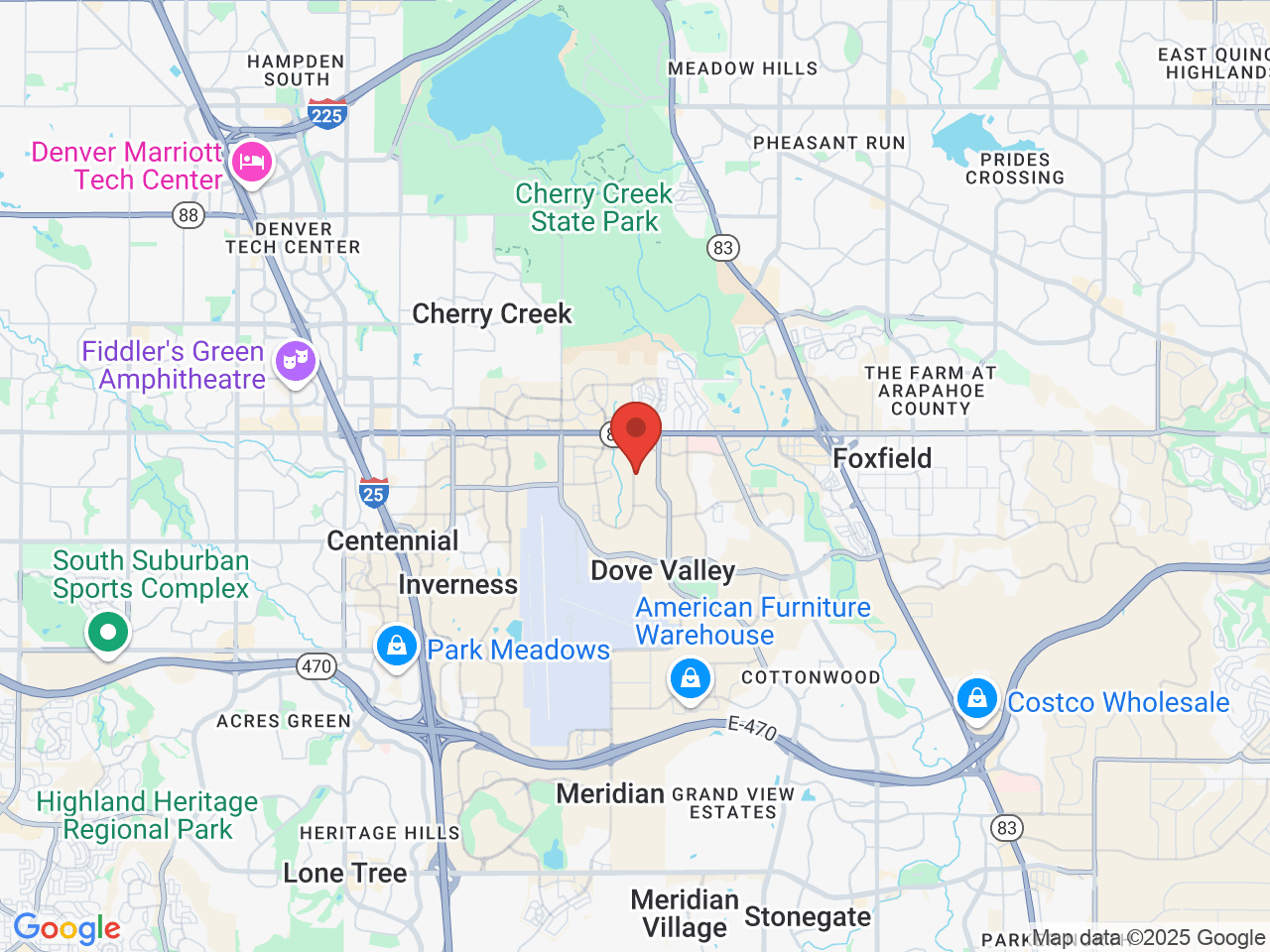 Delta Fire Systems, Inc. Offices
Contact Delta Fire Systems, Inc.