About Us
Delta Fire was founded in 1963 by fire protection engineers William A. Pickett and Nels C. Sparr. Looking to build a professional organization dedicated to fire protection with an emphasis on customer service, the two created one of the largest and most respected fire protection brands in the intermountain area. Headquartered in Salt Lake City, Delta has a total of eight office locations, serving areas like Salt Lake Valley, Southern Utah, Reno, Northwest Nevada, Northern California, and all of Southern Idaho.
Delta Fire was acquired by APi Group, Inc. in 2008 and is now a part of the Western States Fire Protection family. We provide services for commercial, residential, industrial, and government-based industries. Originally, our focus was designing, installing, repairing, and servicing fire protection systems, but since have ventured into alarms, security, CCTV, and more.
One Stop Resource for All Fire Protection Needs
One of the things that sets Delta Fire apart from others is our in-house capabilities. We handle every step of the fire protection process, from design to installation, service and repair to inspection. You don't have to worry about juggling multiple contracts for your fire protection needs.
Embracing innovation has always been at the forefront of Delta Fire's approach to the life safety industry. Our Building Information Modeling (BIM) design process focuses on using building modeling software to create dynamic, three-dimensional images of the development and its components. We're able to include a high level of detail for each project, including spatial relationships within the building along with quantities and properties of various components. Utilizing the latest technology has given us the ability to visualize how the systems we're designing will interact with and affect the other systems in the building. Essentially, we can see any potential issues and fix them before they consume your time and money.
We also provide twenty-four-hour service, as well as testing and certifications as required by the National Fire Protection Association (NFPA). Most of our technical staff are certified for fire alarm systems by the National Institute for Certification in Engineering Technologies (NICET). Service contracts are available for all the special systems within a given facility.
Part of a Multinational Company
Delta Fire is a division of Western States Fire Protection which is a wholly owned subsidiary of APi Group, Inc., a multi-national company with offices across North America, Europe, Asia, and Australia. We have bonding capacity to handle any project and are highly insured. With this financial stability, we are a desirable partner for any institution. Delivery upon demand is our motto.
We have been widely recognized for our ability to deliver only the highest quality and most reliable equipment and design solutions. Together with our exceptional team of factory trained, NICET certified technicians, Delta Fire has earned an excellent reputation and an extremely impressive customer portfolio. For the opportunity to put our experience and reputation to work for you, please accept our profound gratitude. We're excited to meet you!
Services We Offer
Delta Fire strives to be a leader in the fire protection industry. A more comprehensive list of our offered services include:
Safety is a Top Priority
Delta Fire is committed to customer satisfaction. We work hard to service our customers' systems safely and quickly. We have an incredible safety record, with several safety awards won over the past two decades. Delta is also a long-time member of both the Utah Safety Council and the National Safety Council. Our awards in safety include:
Award of Merit from the Utah Safety Council (2006 – 2022)
APi X-Cup Safety Award (2011, 2013)
Utah Safety Council: Perfect Record Award (2013)
Safety Excellence Award from Utah Associated General Contractors (2006 – 2009)
Subcontractor of the Year Award – American Society of Professional Estimators (2005)
Contact Delta Fire Systems
Given our capabilities and reach across the country, we hope to be the stress-free decision you need for fire protection. Partner with Delta Fire for all of your life safety needs. We look forward to working with you on your next project. Contact the team at Delta Fire and get a free, no obligation quote.
Local Office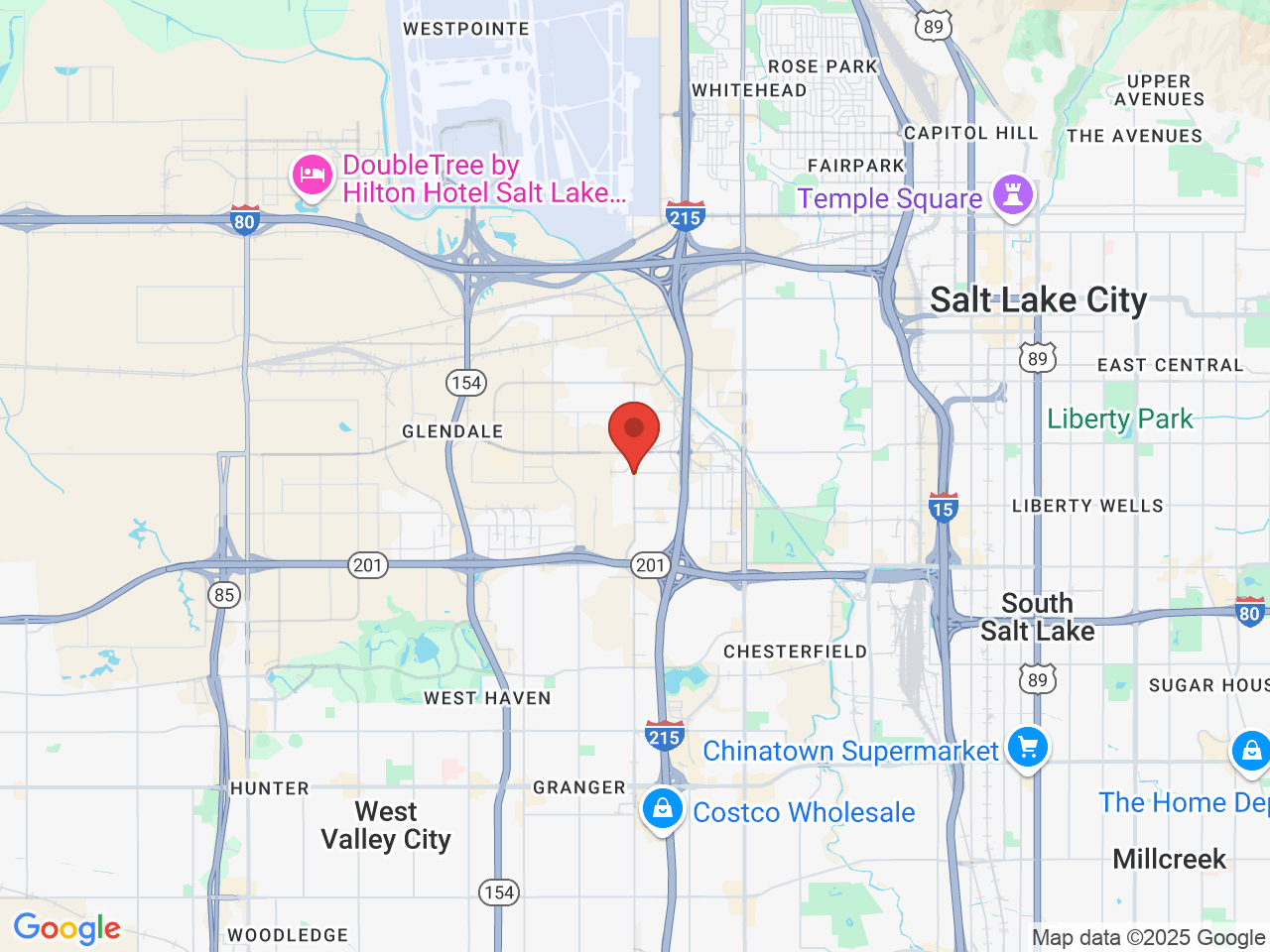 Delta Fire Systems, Inc. Offices
Tell Us About Your Project Today!