Delta Fire Systems
Who We Are
Delta Fire was founded in 1963 by fire protection engineers William A. Pickett and Nels C. Sparr. Looking to build a professional organization dedicated to fire protection with an emphasis on customer service, the two created one of the largest and most respected fire protection brands in the intermountain area. Headquartered in Salt Lake City, Delta has a total of eight office locations, serving areas like Salt Lake Valley, Southern Utah, Reno, Northwest Nevada, Northern California, and all of Southern Idaho.
Delta Fire was acquired by APi Group, Inc. in 2008 and is now a part of the Western States Fire Protection family. We provide services for commercial, residential, industrial, and government-based industries. Originally, our focus was designing, installing, repairing, and servicing fire protection systems, but since have ventured into alarms, security, CCTV, and more.
Services we provide:
Paint Booth Systems
Backflow Prevention
Building Security systems
Access Control
CCTV
24 Hour Emergency Repair
From design to installation, to inspections and repair, our services are all done in-house, so you don't have to worry about multiple parties working on your system(s). This allows for continuity in all our finished products.
In-House Design Process
Embracing innovation has always been at the forefront of Delta Fire's approach to the life safety industry. Our Building Information Modeling (BIM) design process focuses on using building modeling software to create dynamic, three-dimensional images of the development and its components. We're able to include a high level of detail for each project, including spatial relationships within the building along with quantities and properties of various components. Utilizing the latest technology has given us the ability to visualize how the systems we're designing will interact with and affect the other systems in the building. Essentially, we can see any potential issues and fix them before they consume your time and money. This also allows us to better communicate with all project stakeholders.
Some of the systems we design and install include:
Novec 1230
Foam fire suppression
And much more!
Our systems are designed to limit downtime in case of an emergency and protect your assets from long-term damage. We understand the sensitivity of your assets and can provide you with the best system for your application. Once installed, our service team is always ready to inspect and maintain your systems.
Alarm and Sprinkler Automation
Simple operation of electronic control systems within a home or a business can be a challenge for those who do not have an integrated program. We have the knowledge and expertise to remove that stress from your busy life. With user-friendly controls, you can manage system settings on your tablet or other hand-held devices. We will help you set up your entire electronic control system and will make sure you are fully comfortable using it upon setup. If you ever have any issues, our 24/7 emergency response team will be there to help. We can simplify your life by including lighting, theater controls, garage doors, locking assemblies, security and access control systems, IT services and communication, energy control, and CCTV into remotely controlled applications from a mobile device and provide you with an all-in-one solution.
Safety is a Top Priority
Delta Fire is committed to customer satisfaction. We work hard to service our customers' systems safely and quickly. We have an incredible safety record, with several safety awards won over the past two decades. Delta is also a long-time member of both the Utah Safety Council and the National Safety Council.
Our awards in safety include:
Award of Merit from the Utah Safety Council (2006 – 2022)
APi X-Cup Safety Award (2011, 2013)
Utah Safety Council: Perfect Record Award (2013)
Safety Excellence Award from Utah Associated General Contractors (2006 – 2009)
Subcontractor of the Year Award – American Society of Professional Estimators (2005)
Request a Free, No Obligation Quote
Aside from specialties and awards, we also just love people. We take our service to our clients very seriously and accommodate them in every area we can. We will work on your product from start to finish and ensure that your system is perfectly crafted to fit your business/property. If you are interested in working with Delta Fire Systems for your fire sprinkler project, request a free, no-obligation quote.
Corporate Headquarters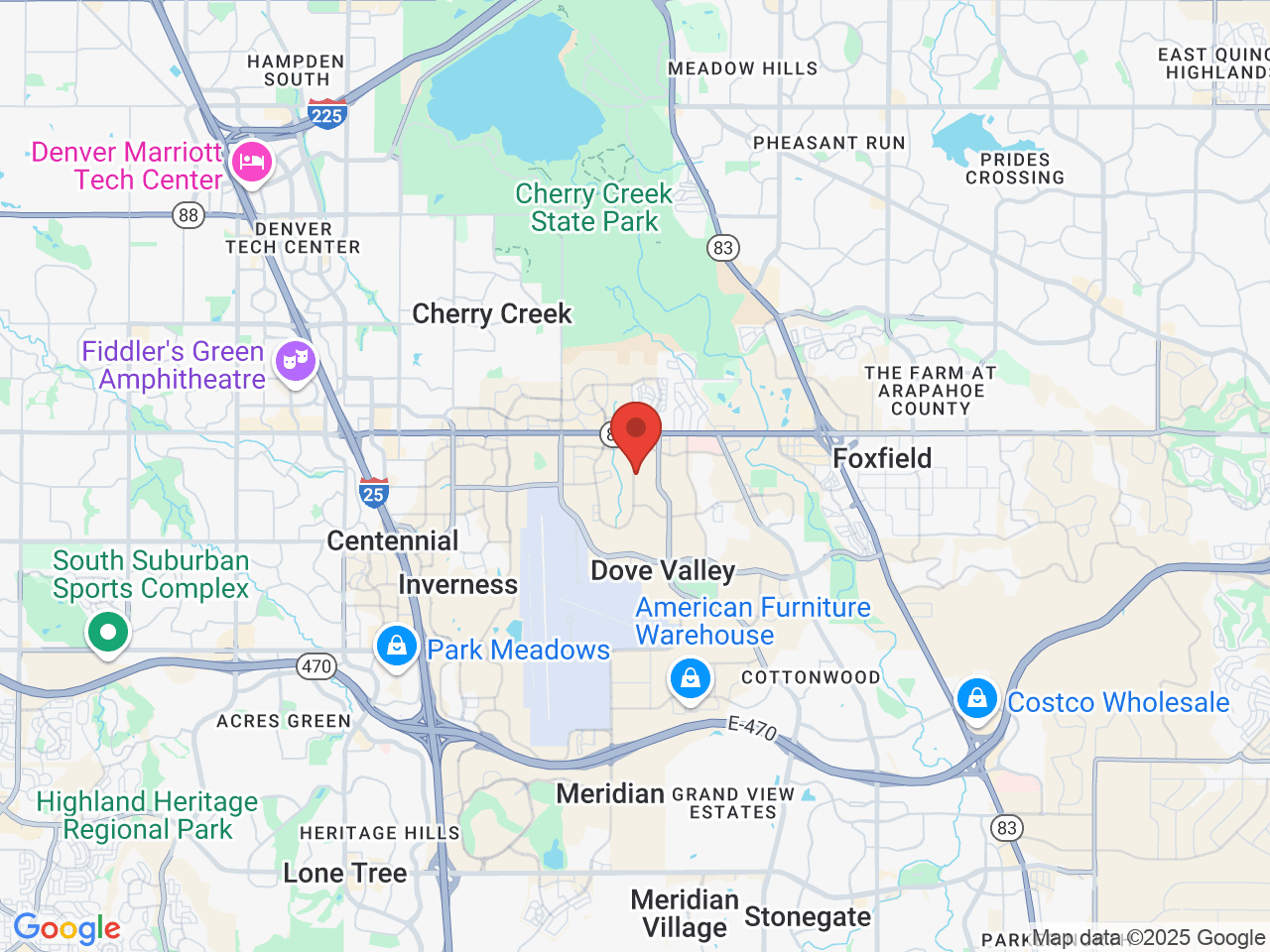 Delta Fire Systems, Inc. Offices
Contact Delta Fire Systems, Inc.