JEFFERSON CITY, MO
Mainline Fire Protection was established in 2004 by Aaron and Lori Newton in the basement of their home. Centrally located in Jefferson City, MO, they covered everything between Columbia and Rolla, MO. They expanded their reach to Springfield, MO after being acquired by WSFP in 2010.
Corporate Headquarters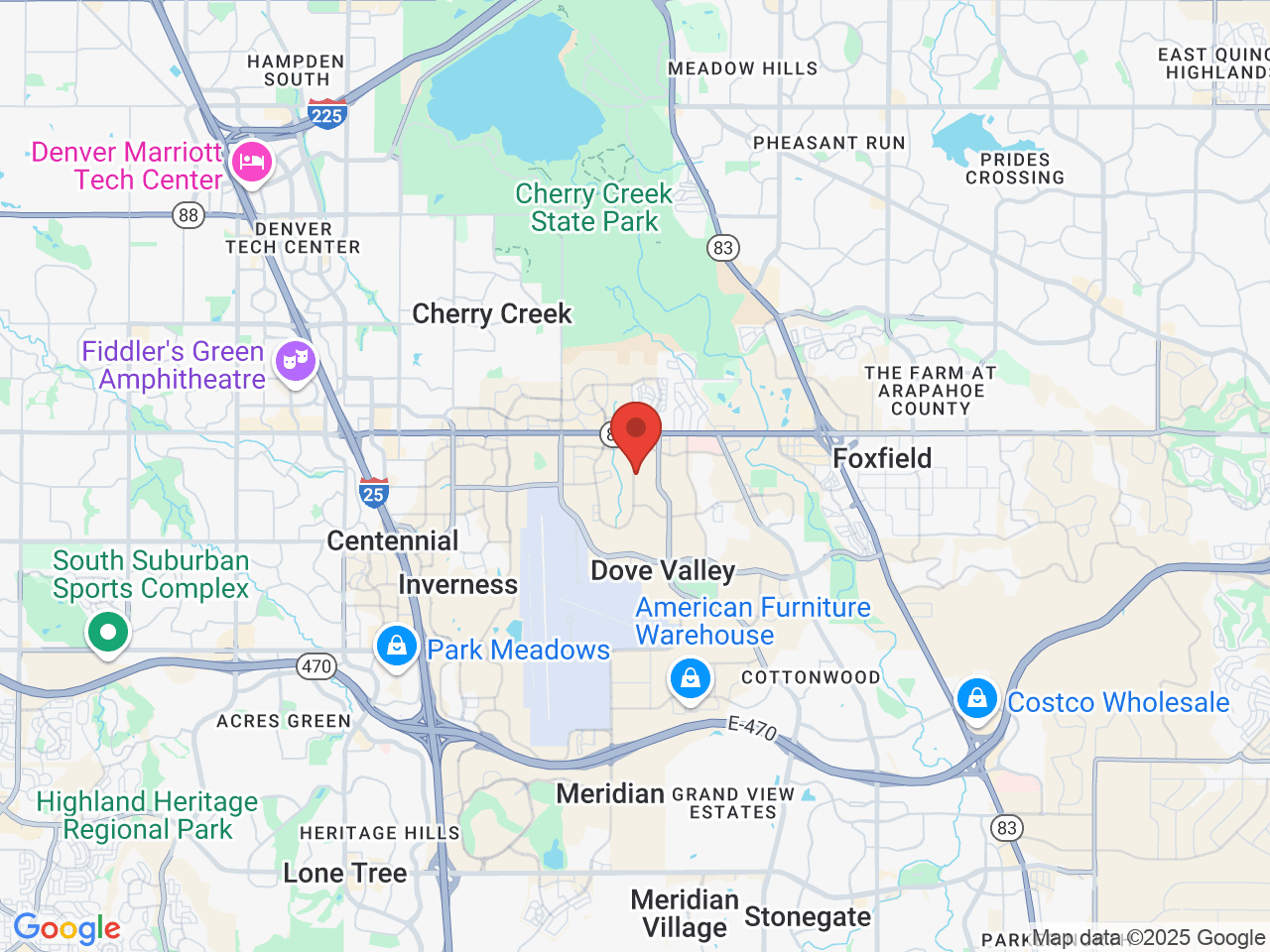 Western States Fire Protection Co. Offices
Mainline Fire Protection is a full service fire protection company. We specialize in the design, installation and inspection of all fire protection systems. We service customers in Missouri within all industries from residential homes, to multitenant complexes to commercial and industrial facilities.
Contact Western States Fire Protection Co.