Fire Protection Systems Installation & Service in Southern Texas
Western States Fire Protection San Antonio, TX branch was established in 1990. We have expanded our markets and value to include all surrounding areas including offices in Donna Texas and Corpus Christi Texas. WSFP has the Southern Texas region covered and is able to provide full-service fire protection that helps to keep your property and assets safe.
Fire Protection Systems & Services Provided
Our San Antonio location is equipped to assist you with all of your life safety needs. Being a full-service operation, we can provide a wide range of fire protection services. Some of our services include:
Fire Sprinkler Systems
Fire Alarm Systems
Monitoring Services including Wireless Options
Inspections of all systems
Fire Extinguishers
Kitchen Hoods
Gas Fire Suppression
Water Mist Fire Protection
Special Hazard Fire Protection Systems
Vesda
Industries We Serve
San Antonio employs experts that are capable of providing services for all types of facilities including:
Military & Government Facilities (GSA CO-OP Holder)
Commercial Buildings
Residential Buildings
Medical Facilities
Hospitals
Hangars
Industrial
Municipal Buildings (NJPA, Sourcewell & TXMAS CO-OP Holder)
Schools (NJPA, Sourcewell & TXMAS CO-OP Holder)c
We serve the following areas: San Antonio & surrounding cities, Corpus Christi & surrounding cities, South Texas Rio Grande Valley including South Padre Island, McAllen, Laredo & surrounding cities.
Our San Antonio location offers CO-OPs including GSA, TXMAS, NJPA & Sourcewell.
Texas Multiple Award Schedule (TXMAS)
Western States Fire Protection (WSFP) offers services recognized on the Texas Multiple Award Schedule (TXMAS) for Facilities Management and Maintenance. Through ties with APi National Service Groups contract, TXMAS-10-03FAC050, we are able to provide Texas customers with direct access to TXMAS approved pricing. This translates into accelerated services in the field of fire protection at a specialized rate.
Local Memberships & Affiliations:
Building Owners & Managers Association (BOMA)
International Facility Managers Association (IFMA)
National Fire Sprinkler Association (NFSA)
National Fire Protection Association (NFPA)
San Antonio Association of Building Engineers (SAABE)
American Fire Alarm Association (AFAA)
Associated General Contractors (AGC)
American Subcontract Association (ASA)
Do you need fire protection services in Southern Texas? Western States' San Antonio location has fire protection experts to assist you. To learn more about the services we provide, fill out the contact us form below.
San Antonio, TX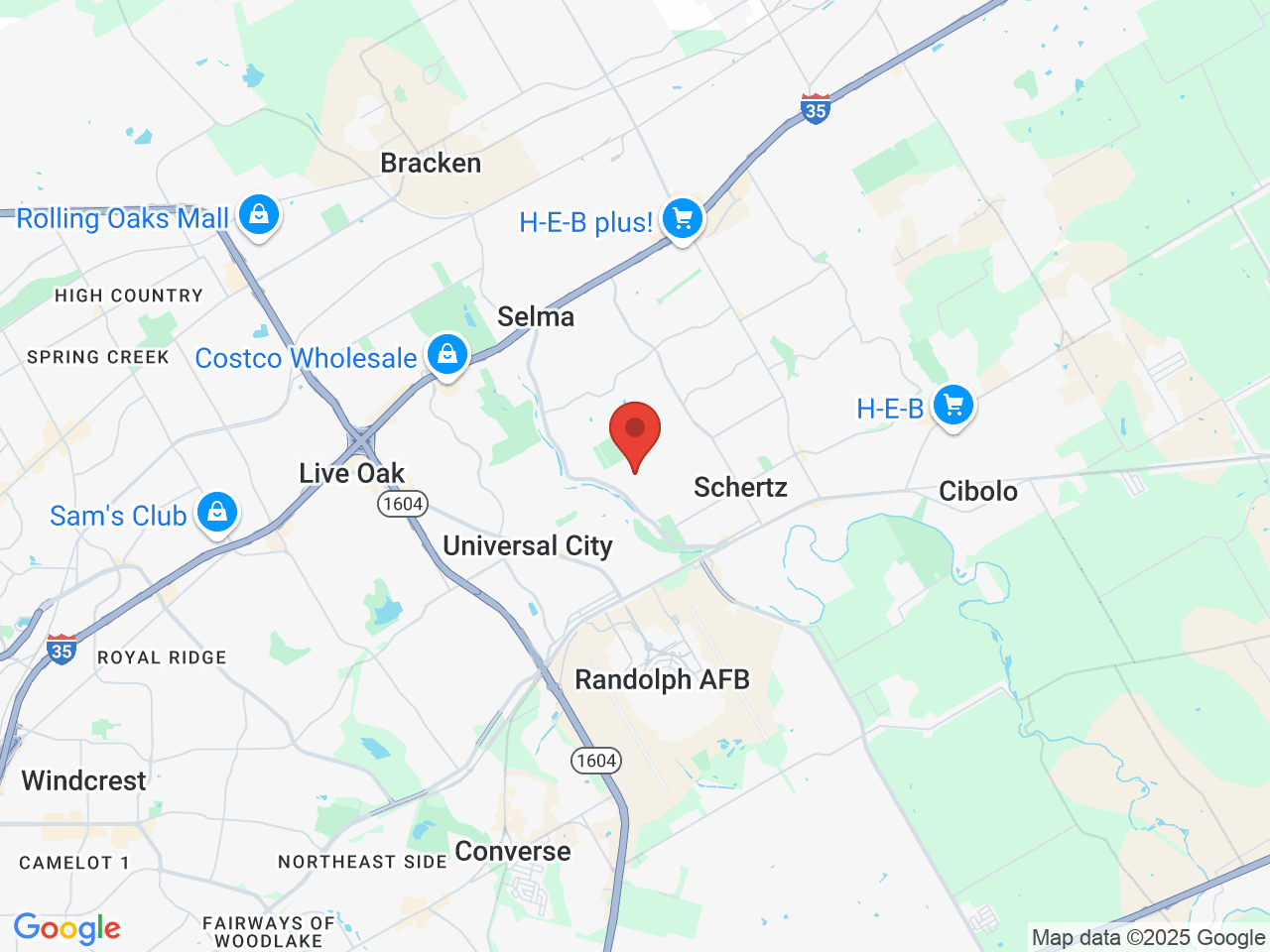 141 Windy Meadows Dr
Schertz, TX

Contact San Antonio, TX