Fire Sprinkler Systems, Certified Technicians
Western States Fire Protection Phoenix, AZ branch location was established in 1996. It is a growing office as it covers the entire state of Arizona. We have 32 office employees and 55 technicians running the field.
Our office was initially established to service one major customer and started expanding in the early 2000s. In 2008, we expanded departments and officially added a service and inspection team to round out our services we can provide our customers.
We are your certified full service fire protection company. We provide:
Fire alarm systems
Monitoring services
Fire sprinkler
Inspections
Kitchen Hood suppression systems
Extinguishers
Special hazard fire suppression systems
Our systems are installed in industrial facilities, commercial buildings, hospitals, schools and warehouses. We understand the unique hazards and requirement for each different building and the assets you are trying to protect. Once systems are installed, we can provide the ongoing monitoring services to make sure there is a fast reaction in case of an emergency. We can inspect any systems that are installed.
Western States Fire Protection Phoenix can perform all of your inspections and repairs in house. We provide one point of contact for the ease of our customers. All of our inspectors are NICET certified and all of our employees are OSHA 30 trained.
We service the Phoenix, Tempe, Glendale, Scottsdale, Mesa, and surrounding areas.
Memberships and Affiliations
Building Owners and Managers Association (BOMA)
International Facility Managers Association (IFMA)
National Fire Sprinkler Association (NFSA)
National Fire Protection Association (NFPA)
Midwestern University Chippin' in for Students
Susan G. Komen Foundation
Junior Diabetes Research Foundation
AZ Burn Foundation
Starlight Children's Foundation
Phoenix Suns Charities
AZ Veterans Art Institute
Phoenix/Tempe, AZ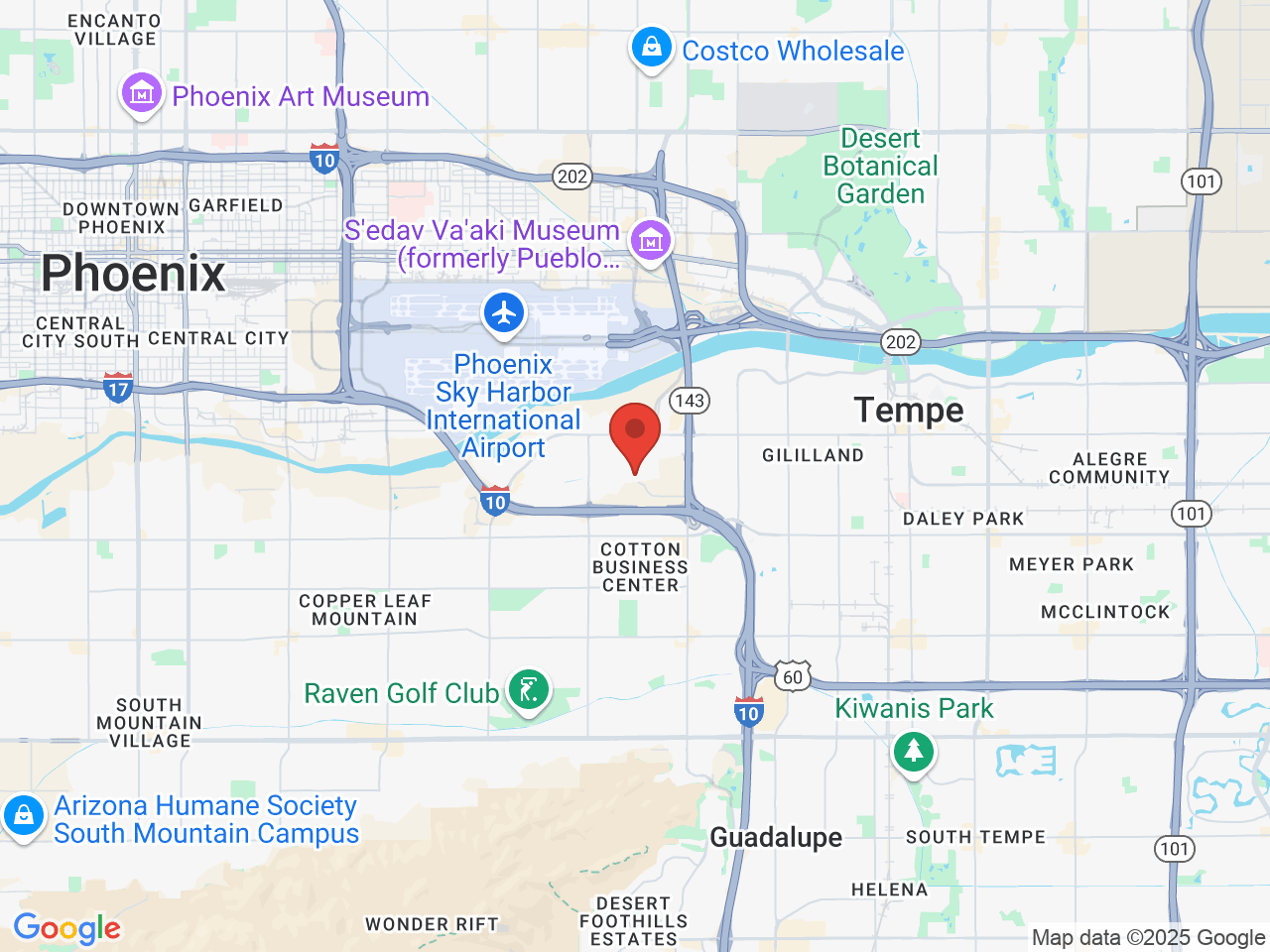 4346 East Elwood Street
Suite 100
Phoenix, AZ

Contact Phoenix/Tempe, AZ