Fire Sprinkler & Suppression Installation and Service
Western States Fire Protection Tucson, AZ branch location was established in 2009 to help support the service market in Tucson. In 2010, we began performing inspections and fire alarm work directly out of this office. We service and install all types of fire protection systems including fire sprinklers, fire alarm and detection, CCTV, kitchen hood suppression, clean agent suppression, special hazard fire suppression, fire extinguishers, and monitoring.
Fire Protection Services We Provide
Our Tucson, AZ location provides many fire protection systems and services including:
Fire Sprinkler Systems
Fire Alarms
Kitchen Hood Suppression
Fire Extinguishers
Fire Alarm Monitoring
Hi Expansion Foam
Underground Fire Line
Clean Agent Systems
Pre-Action Systems
Deluge Systems
Fire Pump Service and Repair
Industries and Areas Served
In the Tucson area, we serve many industries and a variety of applications. Some industries and facilities we work with include:
Government Facilities
Energy
High Tech
High Rise
Commercial Property
Gaming
Entertainment and Attractions
Residential
Industrial
Assisted Care Facilities
Churches
Hospitals
School Districts and Higher Education
The areas that we serve include: All of Southern Arizona, Casa Grande, Eloy, Marana, Oro Valley Tucson, Vail, Sahuarita, Green Valley, Rio Rico, Nogales, Benson, Sierra Vista, and Douglas.
Memberships and Affiliations
Arizona Builders Alliance
Alliance of Construction Trade
Source well (Co-Op procurement)
1GPA
BOMA
BBB
NFPA (National Fire Protection Association)
If you need fire protection in Southern Arizona, Western States can assist you with all your fire protection needs. Fill out the contact us form below to learn more about our systems and services.
Tucson, AZ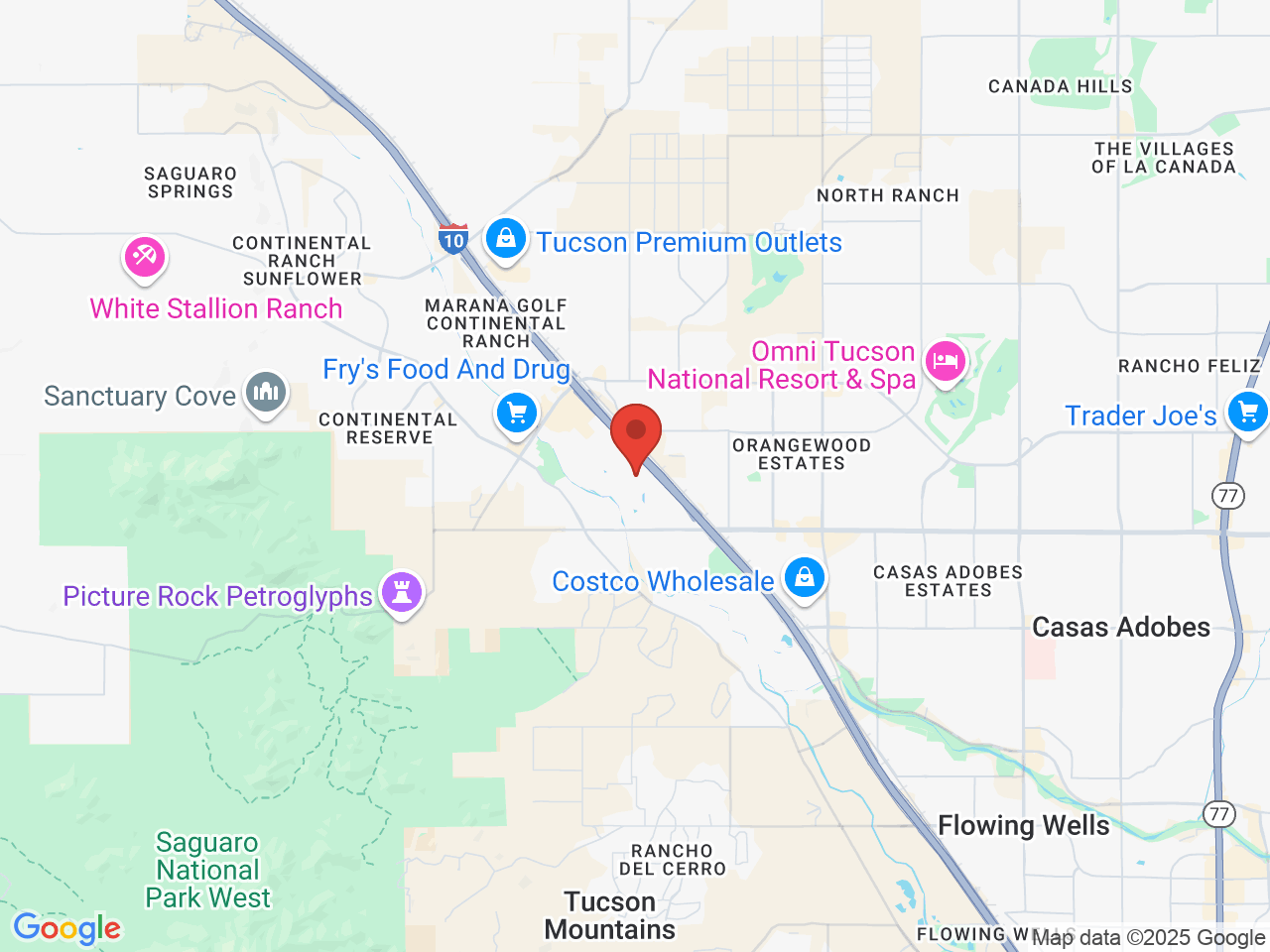 7620 North Hartman Lane
Building A, Suite 168
Tucson, AZ

Contact Tucson, AZ