WSFP is Protecting Lives and Property in New Mexico
Our Albuquerque, New Mexico branch was established in 1994 helping us better serve our customers in New Mexico. We have 52 employees working out of this branch between our engineers, sales, and support and field technicians.
Mission: Life safety professionals providing extraordinary value and innovative solutions through committed service and industry leading performance
Vision: We are committed to providing 24 hour service, We are unified in understanding and exceeding our customers' expectations, We are highly knowledgeable professionals providing exceptional quality products and services.
Exceptional Fire Protection Systems and Service
WSFP Albuquerque provides high quality fire protection systems and services in New Mexico. We can install fire sprinkler systems, fire suppression systems, and fire alarms. Our technicians can provide inspections, repairs and service for your fire protection systems. We are available around the clock for with 24-Hour emergency service for your fire protection emergencies.
Associations & Community Involvement:
AGC (American General Contractors Association of NM)
ASA (American Subcontractors Association)
FMANM (Facility Managers Association of NM)
Build New Mexico
ASPE (American Society of Professional Estimators)
ASPE (American Society of Professional Estimators)
Albuquerque, NM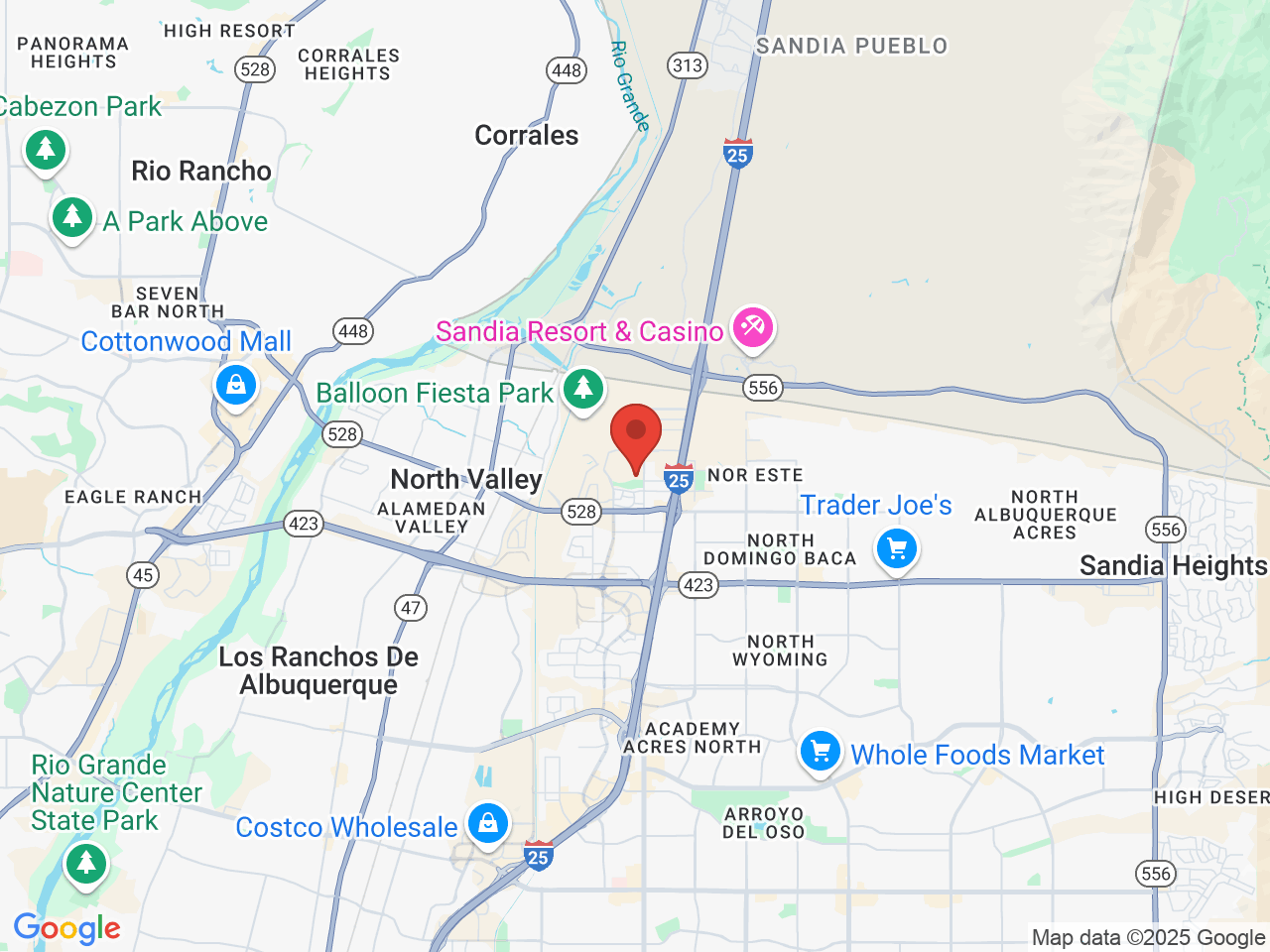 5200 Pasadena Avenue
Suite A & B
Albuquerque, NM

Contact Albuquerque, NM