Full-Service Fire Protection Experts
Western States Fire Protection is a fire protection company serving the western half of the United States. One of our first offices was established in Denver, CO in 1985. Today, the company has 50 locations with its corporate headquarters in Denver.
Providing Exceptional Value
Western States strives to provide an exceptional value to our customers by delivering high quality fire protection systems and solutions. At WSFP, our values include integrity, commitment, professionalism, quality and safety. We protect lives and property while providing great customer service.
Fire Protection Service Provided:
Since 1985, we have been offering fire protection services to the Denver Metro area. Some of the systems and services we provide include:
Fire sprinkler system installation
Fire protection inspections
Fire protection system repair
Fire alarm and detection systems
24 hour emergency service
We have a large team of employees that can provide fire protection service to the Denver area and the I-70 corridor from Utah to Kansas. Western States strives to be the fire protection company our customers want to work with. Our Denver branch stands out from the competition because our employees are the most experienced fire protection experts in the area.
To learn more about our services, contact us today!
Centennial, CO - Corporate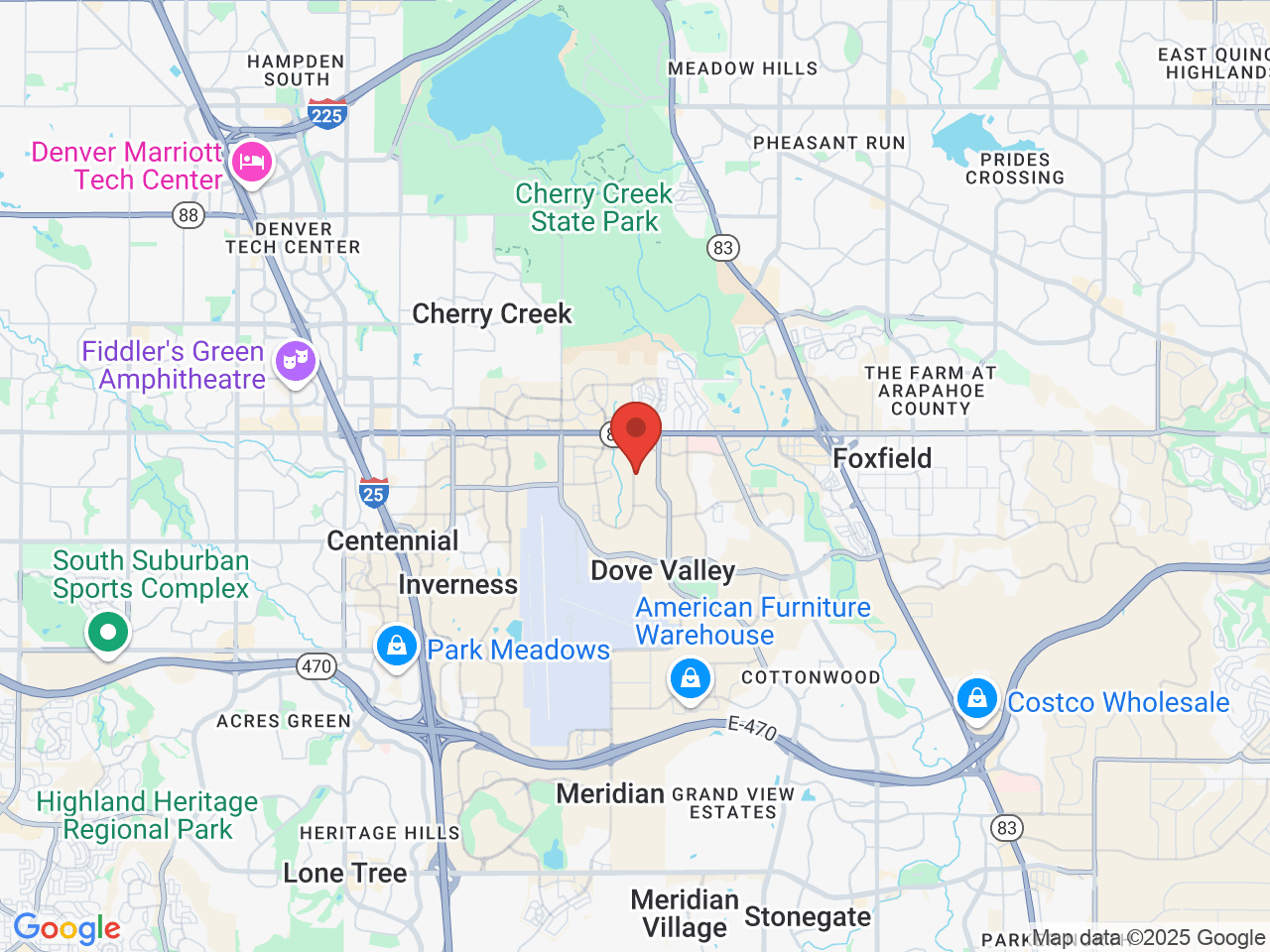 7020 S. Tucson Way
Centennial, CO

Contact Centennial, CO - Corporate