Providing Fire Protection Services to the Greater Puget Sound Area since 1989!
Western States Fire Protection Seattle, WA branch was established in 1989. We have approximately 65 employees that serve this location and the surrounding the Puget Sound Area.
Our office was initially established to specialize in commercial fire sprinkler installations. Over the years, our business has expanded to include the following services:
Fire Protection Solutions / Design Build Services
Contracting and Installation
Service and Inspections
Fire Alarm Systems (Silent Knight, Gamewell-FCI)
Low Voltage Electrical
Fire Extinguishers
Fire Alarm and Security System Monitoring
Residential Sprinkler Systems
Special Hazards / Clean Agent Systems
RescueAir (FARS)
Industries & Applications
Our systems are installed in commercial buildings, hospitals, schools, industrial facilities, and military bases. We also design and install residential systems for apartments, townhomes, and single-family homes. We understand the unique hazards and requirements for each building and the assets you are trying to protect. Once a system is installed, we can provide the ongoing service, inspections, and monitoring to make sure there is a fast reaction in case of an emergency.
We provide service to the seven counties surrounding Puget Sound and throughout western Washington. We are your one-stop provider for all your fire protection needs.
Memberships and Affiliations:
• IFMA
• BOMA
• NFSA
• NFPA
• SFPE
• WSSHE
We will tackle the design and installation of fire protection systems for difficult, complex projects. Challenge us today!
Redmond, WA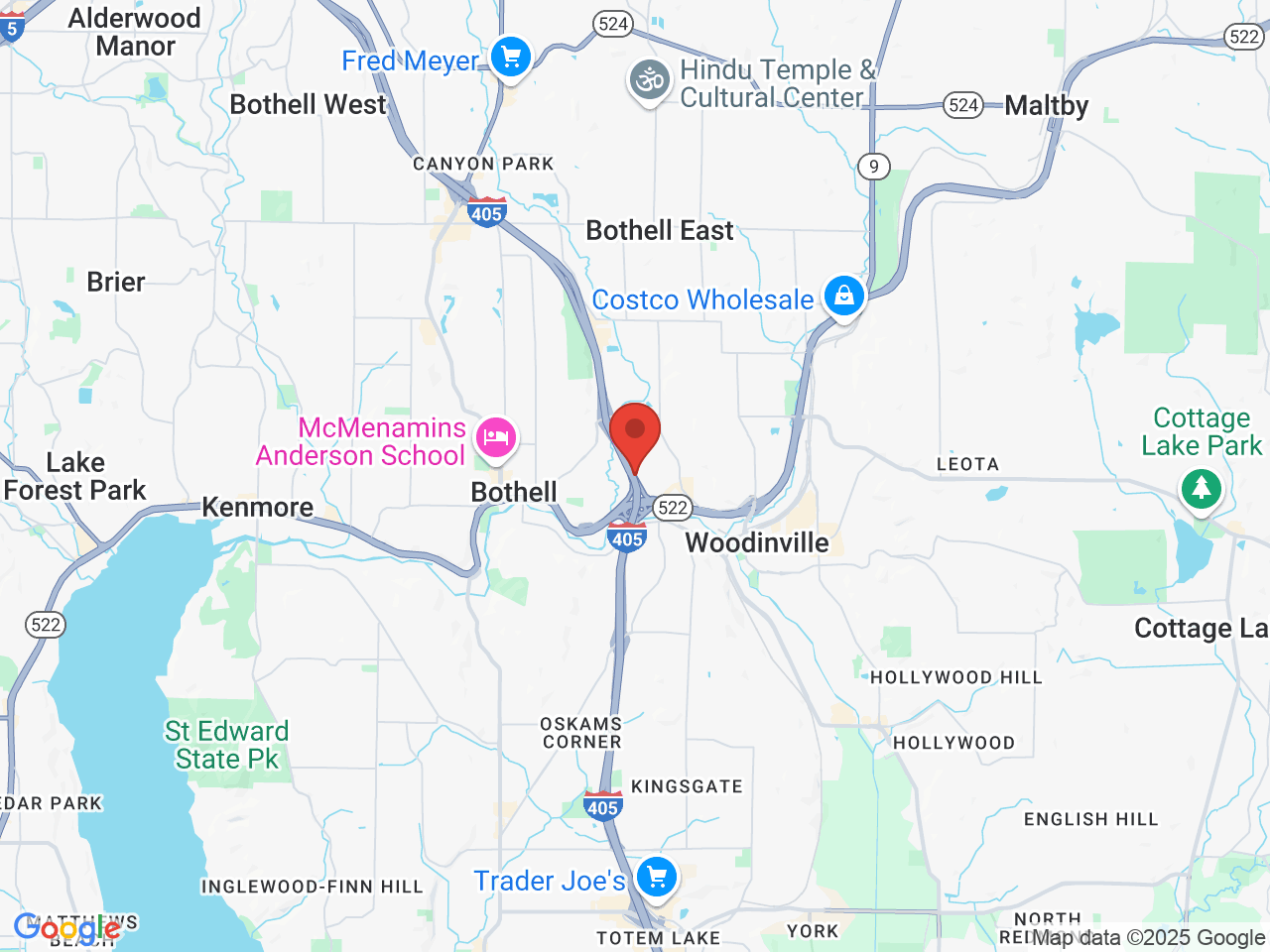 14690 NE 95th Street
Suite 101
Redmond, WA

Contact Redmond, WA