Most useful fire prevention services during the pandemic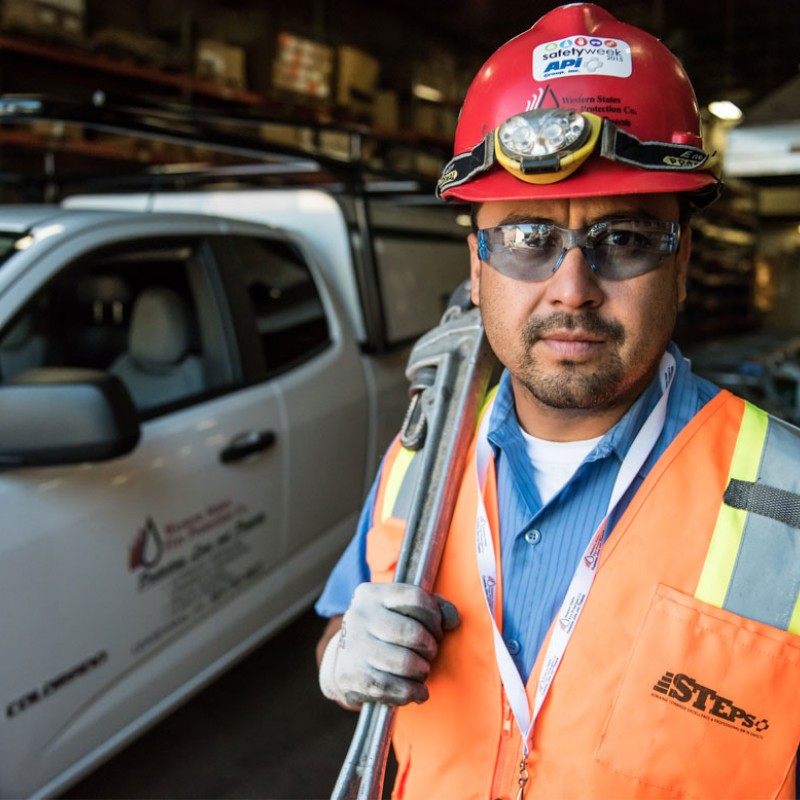 NFPA regulations exist to keep our businesses and people safe, which is why it's important to stay compliant, even during these unprecedented times. The NFPA has recommended that "all commercial and multi-occupancy residential buildings should maintain fully operational fire and life safety systems as required by applicable codes" and that "those responsible for these buildings should adhere to the expected schedules for inspection, testing, and maintenance."The NFPA has also stated that all who perform any work related to life safety systems should be deemed essential. As part of this "essential" work force, Western States Fire Protection is here to help assure you that your fire and life safety systems are functioning as designed and inspected to code – protecting you, your employees, and the spaces they work in.
Most useful fire prevention services during the pandemic
WE ARE HERE FOR YOU! Western States Fire Protection is a full-service provider, specializing in many areas: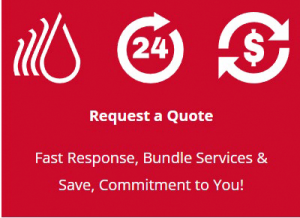 Inspections and testing — Fire system inspections are a must to keep up to date with industry and insurance codes. We provide fire protection inspections as well as service and repair to all marketplaces. Western States Fire Protection works with a wide variety of commercial, industrial, and residential applications.
Emergency Service — You can count on Western States Fire Protection to respond promptly to all emergency service calls. We offer 24/7 emergency response in every situation.
Monitoring — Western States Fire Protection provides real-time monitoring of your systems allowing for fast response to system failures, errors, and emergencies.
Installations — Upgrading and installing new fire and life safety systems is important to making sure that your property is protected.
LIFE SAFETY MATTERS
As orders related to COVID-19 change the way we do business, it is important that all businesses keep up to date with their fire and life safety needs.
Review key NFPA codes, link provided below, to help your systems stay operational in all situations:
Fire Sprinkler Systems (NFPA 25)
Fire Alarm Systems (NFPA 72)
Portable Fire Extinguishers (NFPA 10)
Kitchen Systems (NFPA 17A and NFPA 96)
WESTERN STATES FIRE PROTECTION IS COMMITTED TO SERVING YOU THROUGH THESE TIMES!
Western States Fire Protection is committed to delivering quality life safety systems and solutions. We protect lives and property while providing an exceptional value to our customers. Throughout this COVID-19 pandemic, Western States Fire Protection remains committed to the focus and delivery of our values: integrity, commitment, professionalism, quality, and safety. We are committed to delivering quality service to all businesses across the United States, no matter the circumstances they may be facing.
Recognizing the seriousness of our current climate, Western States Fire Protection is working hard to protect our customers and the public. Our employees follow the Centers for Disease Control Disease Control and Prevention guidelines for social distancing and hygiene.
To help your business's safety and peace of mind no matter your situation, contact Western States Fire Protection today to see how we can partner with you to protect lives and property.
To find an office near you, please click here.