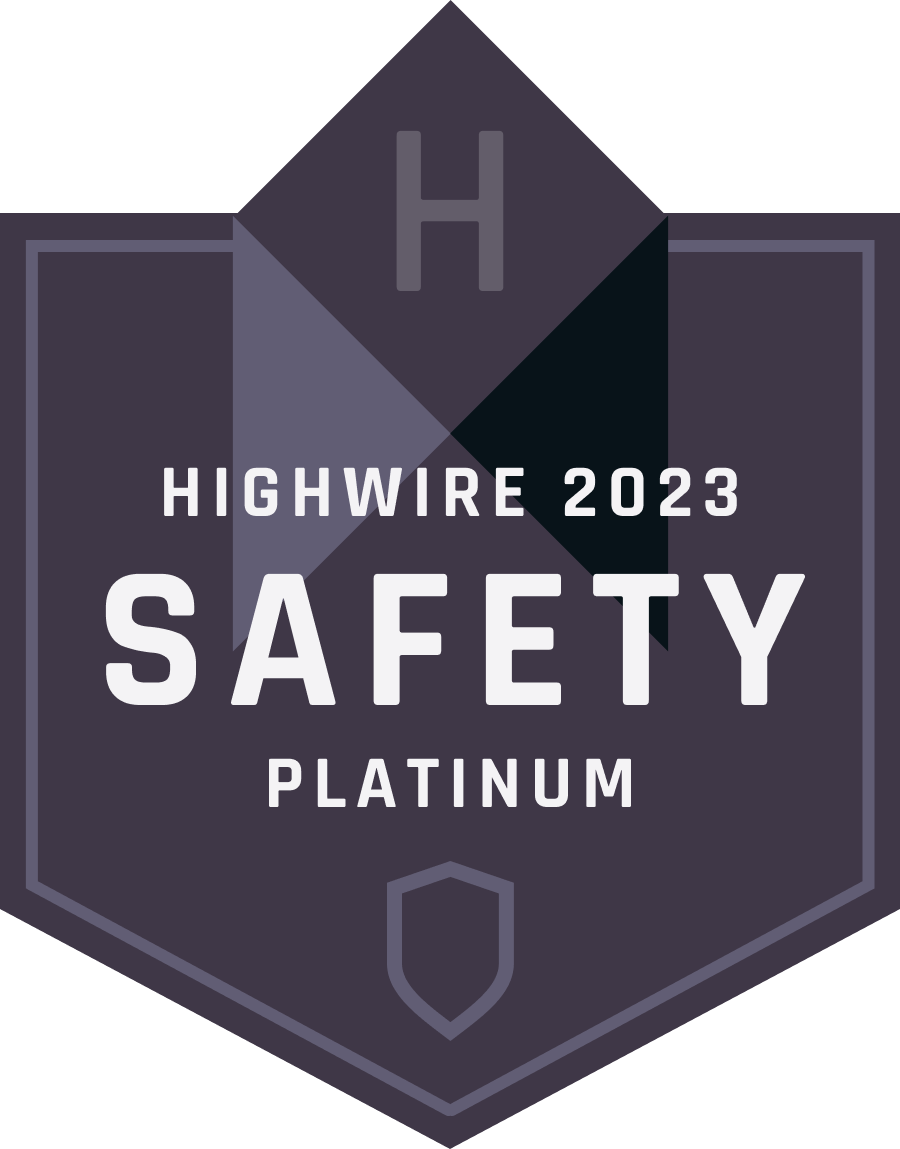 Highwire, a cutting-edge cloud-based mobile platform dedicated to risk management, has just unveiled the esteemed recipients of its highly coveted safety award, and Western States Fire Protection has emerged a winner.
This triumph comes on the heels of WSFP registering an outstanding safety score that eclipsed 95%, earning the prestigious "Platinum Status" within Highwire's esteemed Safety Assessment Program. To put it succinctly, achieving Platinum status is no ordinary accomplishment; it represents the pinnacle of safety excellence.
"Platinum status is not easily achieved. Western States Fire Protection has demonstrated a remarkable commitment to implementing safety management systems resulting in exceptionally low incident rates," states Garrett Burke, CEO of Highwire.
The Unique Approach of Highwire's Safety Assessment Program
This award highlights WSFP's unwavering dedication to implementing robust safety management systems that have yielded an exceptionally low incident rate. Platinum status is a recognition that goes beyond accolades. It serves as a testament to Western States Fire Protection's steadfast commitment to safeguarding lives and property.
The Safety Assessment Program, a cornerstone of Highwire's commitment to safety, delves into a comprehensive analysis of a company's historical safety performance and the effectiveness of its current safety management systems. What sets this program apart is its ability to normalize data, considering the unique attributes of vendors or contractors, such as their size and the nature of the work they perform.
This program offers a multifaceted evaluation that is thorough, objective, and consistent, making it an indispensable tool for clients seeking to make informed decisions about risk management. It empowers clients to identify, monitor, and manage risk with unparalleled insight and precision. Moreover, the results obtained through this program serve as a robust indicator of a vendor or contractor's commitment to safety, offering a reliable predictive glimpse into their future performance.
To check out WSFP's Highwire page click here.