Fire Protection and Turnkey Solutions
Western States Fire Protection acquired National Fire Suppression in 1994. This acquisition provided us with a team of experts that serves Missouri, Illinois, Indiana, Iowa, Kentucky and Ohio. Our sales team, administration, project managers and design team round out the office team in Decatur, IL. We also have over 25 technicians covering our field services.
Fire Sprinkler and Suppression Services
At our Decatur, IL location, we have provided fire protection services for a wide range of industries from beverage companies to insurance firms and hospitals. We provided continuous service to many of our customers by providing for all their fire protection needs. We perform repair work, regularly scheduled inspections, and more. We can service customer's local facilities as well as provide national support.
Western States Fire Protection doing business as National Fire Suppression in Decatur, IL provides complete turnkey solutions for:
New Sprinkler System Installations
Sprinkler Retrofit of Existing Buildings
Tenant Finish
Electric and Diesel Fire Pumps Testing/Repair/Installation
Underground work on Mains/Valves/Hydrants
Foam Water Systems
Clean Agent Suppression Systems
Corrosion Management
Alarm and Detection
Monitoring
A Full Line of Design-Sales-Installation-Testing-Repairs
Industries Served
Our office in Decatur, IL has the capability of installing systems in many different types of facilities. We service customers in these industries, but not limited to:
VA Hospitals
Industrial Complexes
Power Plants
Bio-Diesel Plants
Commercial Buildings
Nursing Homes
Data Centers
Warehouses
The Decatur, IL branch is a satellite office of the St. Louis, MO branch. We are all part of the large corporation, APi Group Inc., with branch offices and sister companies all over the United States. This gives us the backing and resources competitors cannot provide. We strive to provide personal services as a small shop would to our customers' needs and questions.
APi's mission is Building Great Leaders and this is what we strive to do even as a branch location. All our employees are built to be great leaders and provide exceptional service to our customers, all the while maintaining safety standards.
Industry Memberships
National Fire Sprinkler Assocation (NFSA)
National Fire Protection Association (NFPA)
American Fire Alarm Association (AFAA)
FSSA
If you are interested in fire protection systems or services from our Decatur, IL location, fill out a contact us form below.
Decatur, IL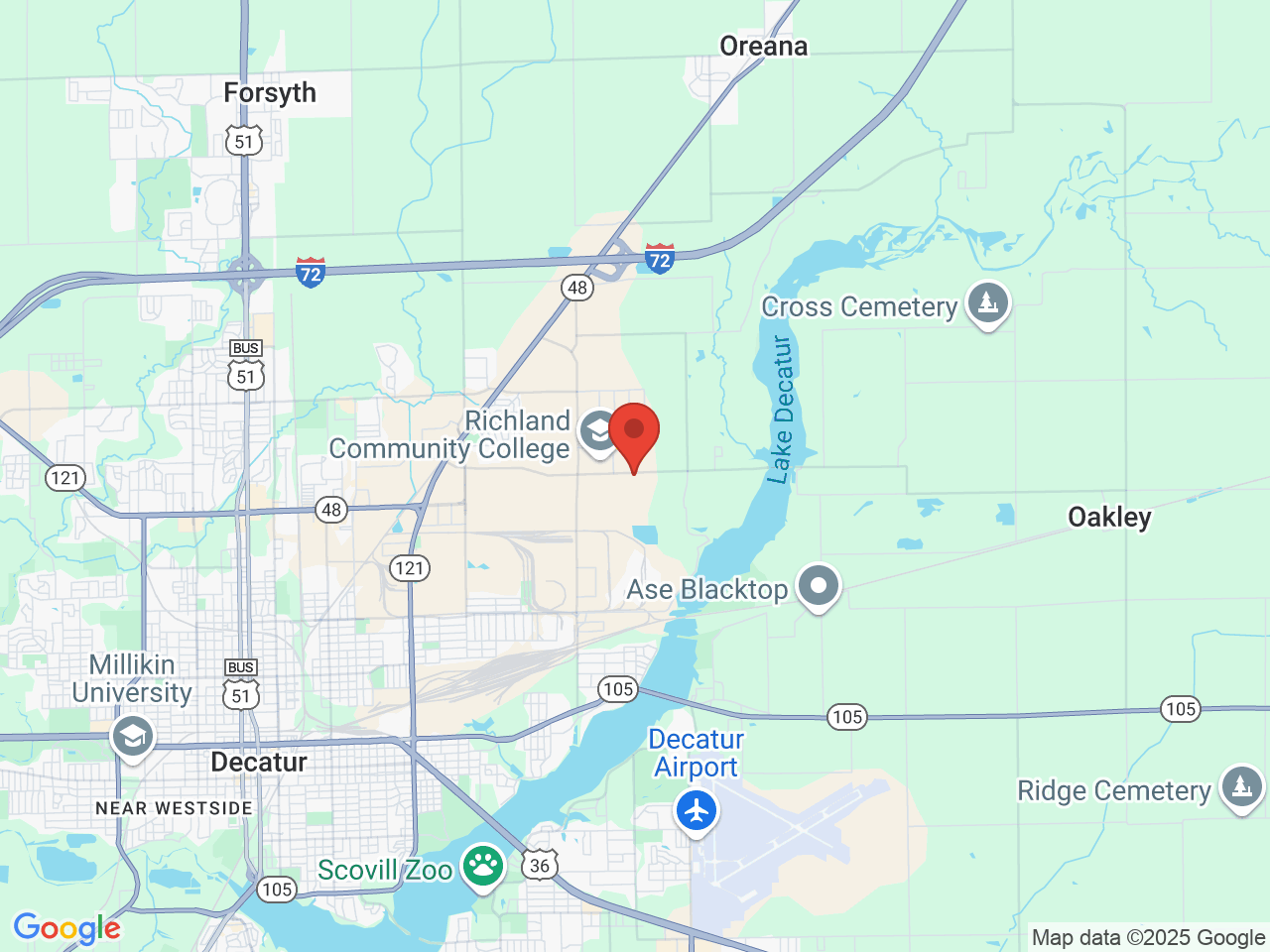 6335 E. State Route 36
Decatur, IL 62521

Tell Us About Your Project Today!