Fire Protection Company
Western States Fire Protection Houston is a full-service fire protection contractor that provides fire sprinkler systems and fire alarms to all of Houston and the surrounding areas. We are dedicated to keeping lives, your assets and buildings protected from a fire.
Full-Service Fire Protection for Houston
WSFP Houston has the resources needed to provide comprehensive life safety solutions to businesses and residential buildings. Some of the services we provide include:
Fire Protection Solutions & Design-Build Services
Contracting & Installation
Service & Inspections
Fire Suppression systems
Alarm & Detection
Fire Extinguishers
Special Hazards / Clean Agent Systems
Fire Alarm System Monitoring
Our systems are installed in industrial facilities, commercial buildings, hospitals, schools, apartments, homes and warehouses. We understand the unique hazards and requirement for each different building and the assets you are trying to protect. Once systems are installed, we can provide the ongoing monitoring services to make sure there is a fast reaction in case of an emergency. We can inspect any systems that are installed.
Western States Fire Protection Houston can perform all your inspections and repairs in house.
As many of our customers have multiple locations, we can provide an inspection service package that targets all your locations across the Western part of the United States. We are your one stop provider for all your fire protection needs for all of your facilities.
Local Memberships & Affiliations
Building Owners and Managers Association (BOMA)
National Fire Protection Association (NFPA)
Associated General Contractors of America (AGC)
Texas Multiple Award Schedule (TXMAS)
Western States Fire Protection (WSFP) offers services recognized on the Texas Multiple Award Schedule (TXMAS) for Facilities Management and Maintenance. Through ties with APi National Service Groups contract, TXMAS-10-03FAC050, we are able to provide Texas customers with direct access to TXMAS approved pricing. This translates into accelerated services in the field of fire protection at a specialized rate.
For fire protection in the Houston, TX area, fill out the contact us form below.
Houston, TX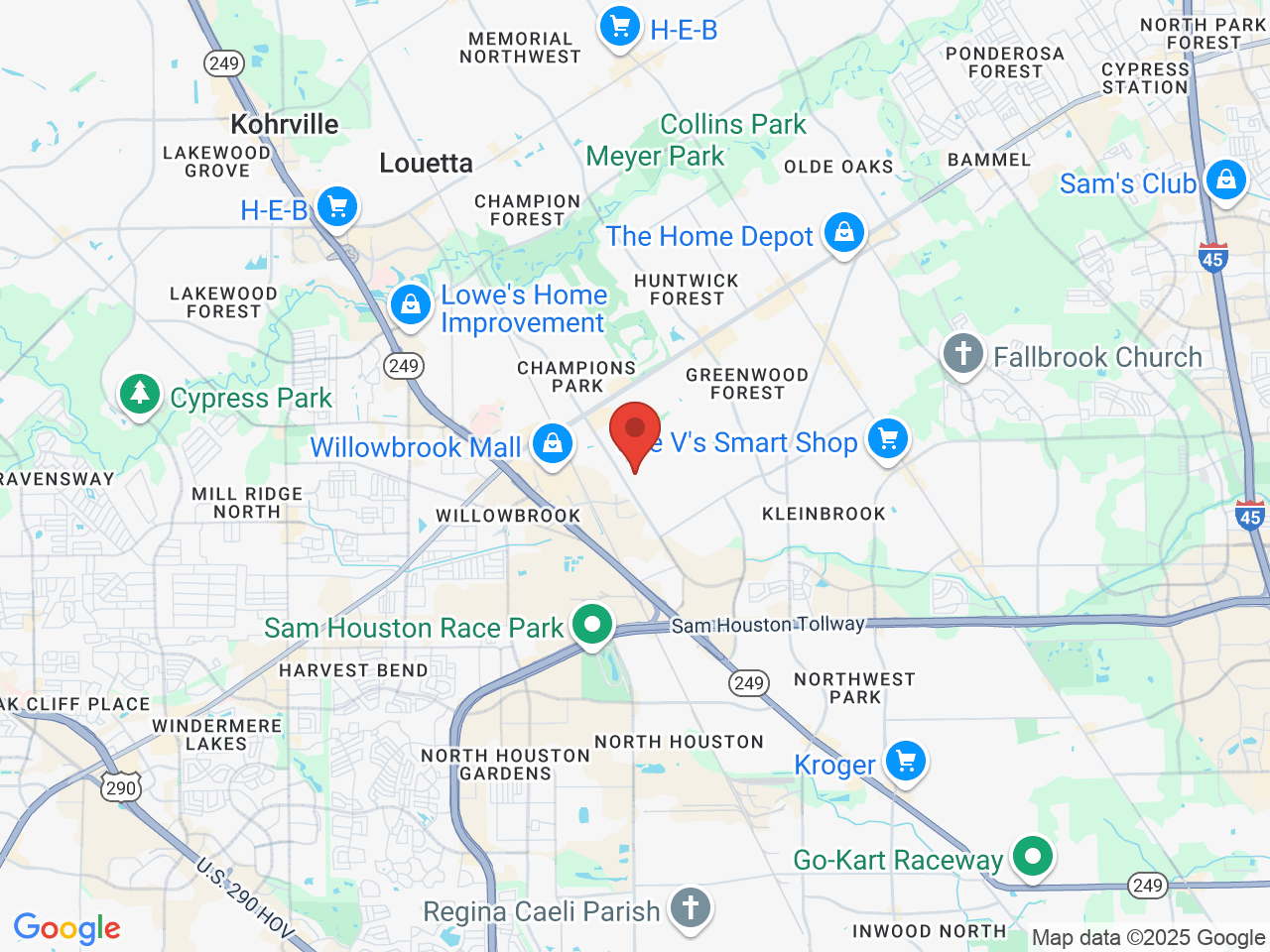 12320 Cutten Road
Houston, TX

Contact Houston, TX