Full Service Fire Protection for All Markets
Established in 2007, this branch office was designed to tackle all of the Northwest and Southern Texas Panhandle, the Gulf, and Southern New Mexico. Partnering with El Paso and Lubbock, we have over 50 employees between office staff and field technicians.
Our branch specializes in service and inspections for government properties and is a preferred contractor at nearby Fort Bliss.
We install, service, and inspect the following for our customers:
Fire sprinkler systems
Alarm and monitoring systems
Special hazard fire suppression systems
Kitchen hood fire suppression systems
Fire extinguishers for all applications
We can install and service all types of fire protection systems for the industrial, commercial, residential, and governmental markets. We also retrofit fire protection systems into existing buildings as well. We are your rural Texas fire protection service provider.
Our emergency response team is ready 24/7 whenever you have an emergency.
Western States Fire Protection has been in business since 1985, we are a part of a larger organization and have financial stability. We are union friendly and strive to ensure the systems we install and inspect are functioning at the highest standard. Our quality control sets us apart from the competition. We will do the job right.
Contact us today to learn more!
Donna, TX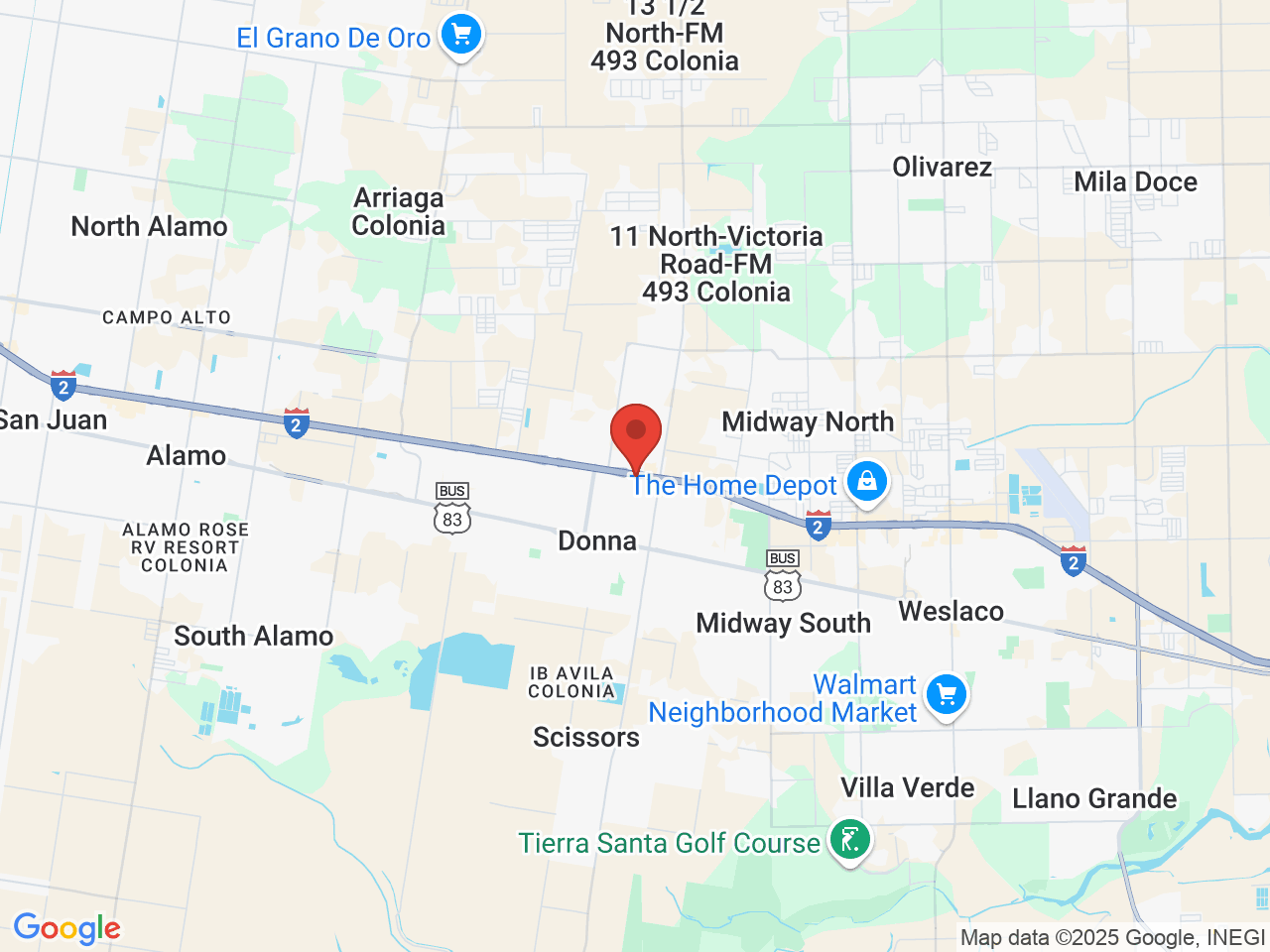 2601 E Expressway 83
Suite A
Donna, TX

Contact Donna, TX