Fire Protection Systems & Service Provider
Western States Fire Protection's Lubbock, TX location was established in July 2012 as a satellite office of our El Paso location to serve the panhandle of Texas. We pride ourselves on providing high quality fire protection systems and service to our customers.
Services We Provide at WSFP Lubbock:
Inspections
Service & repair
Fire alarm systems
Fire pumps
Fire alarm monitoring
Fire sprinkler systems
Fire suppression systems
Industries & Areas Served
WSFP Lubbock serves many types of businesses including commercial, industrial, power plants, warehouses, apartments, hotels, retail centers, government and military facilities and more.
Our region consists of three offices: the Lubbock, TX and Donna, TX satellite locations as well as the main El Paso office. We serve West Texas, the Panhandle area and Rio Grande Valley as well as the Southern counties in New Mexico.
Texas Multiple Award Schedule (TXMAS)
Western States Fire Protection (WSFP) offers services recognized on the Texas Multiple Award Schedule (TXMAS) for Facilities Management and Maintenance. Through ties with APi National Service Groups contract, TXMAS-10-03FAC050, we are able to provide Texas customers with direct access to TXMAS approved pricing. This translates into accelerated services in the field of fire protection at a specialized rate.
Lubbock, TX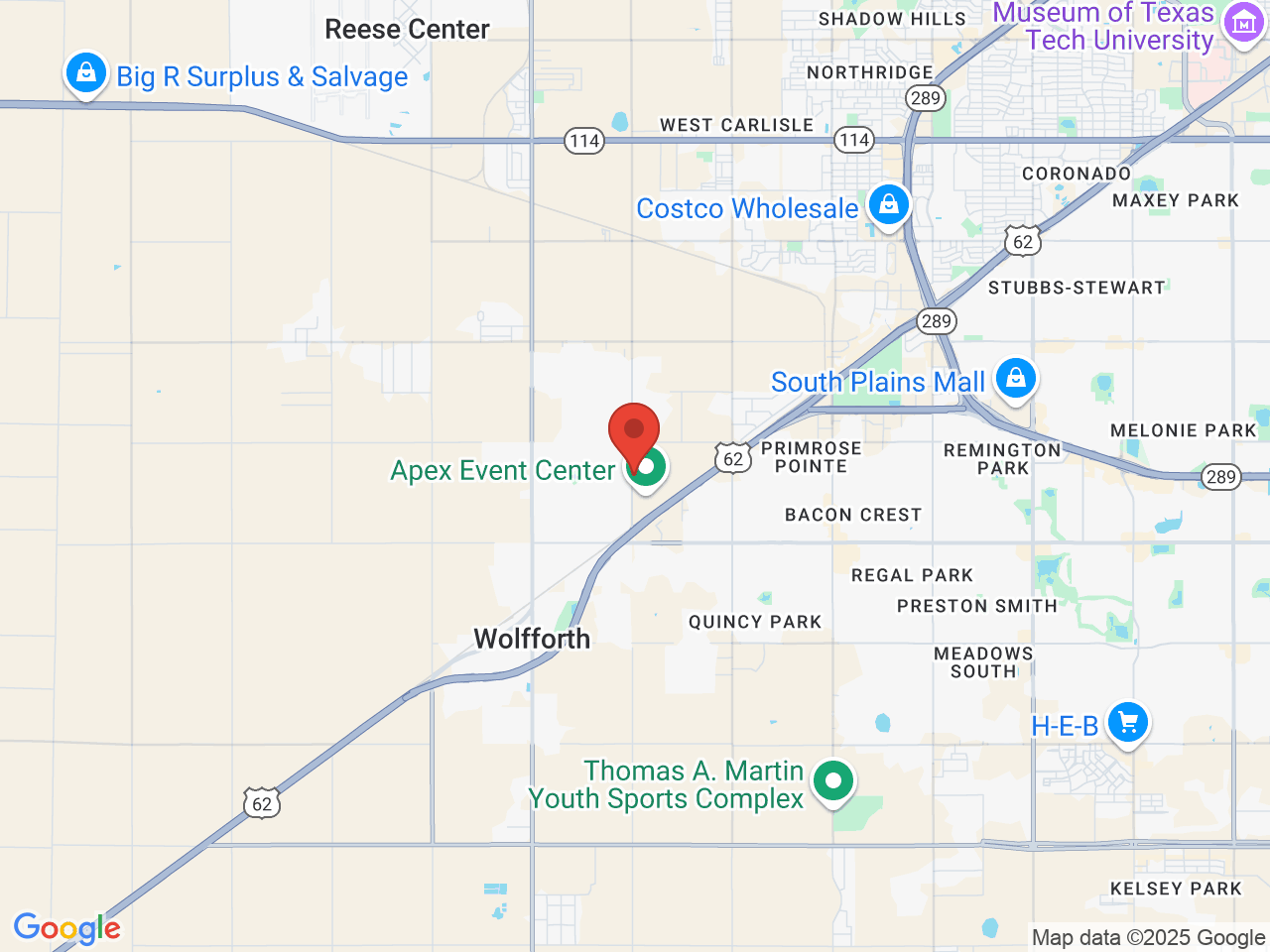 7109 Alcove Ave
Lubbock, TX

Contact Lubbock, TX