About WSFP of Austin
Western States Fire Protection Austin Texas Branch opened in 1995 when WSFP was awarded the North Austin Medical Center. WSFP Austin began as a satellite operation of our Dallas office. Since 1995, WSFP Austin has developed into a 24/7 Full Service Fire Protection Solutions Company in the Central Texas Market.
In addition to experience with installation, design and service of fire protection systems, our Austin office is equipped with a state of the art training facility; offering fire protection systems training classes for municipalities, building engineers, property managers and anyone wanting to learn more about fire protections systems and equipment.
Memberships and Affiliations
Texas Multiple Award Schedule (TXMAS)
Western States Fire Protection (WSFP) offers services recognized on the Texas Multiple Award Schedule (TXMAS) for Facilities Management and Maintenance. Through ties with APi National Service Groups contract, TXMAS-10-03FAC050, we are able to provide Texas customers with direct access to TXMAS approved pricing. This translates into accelerated services in the field of fire protection at a specialized rate.
Round Rock, TX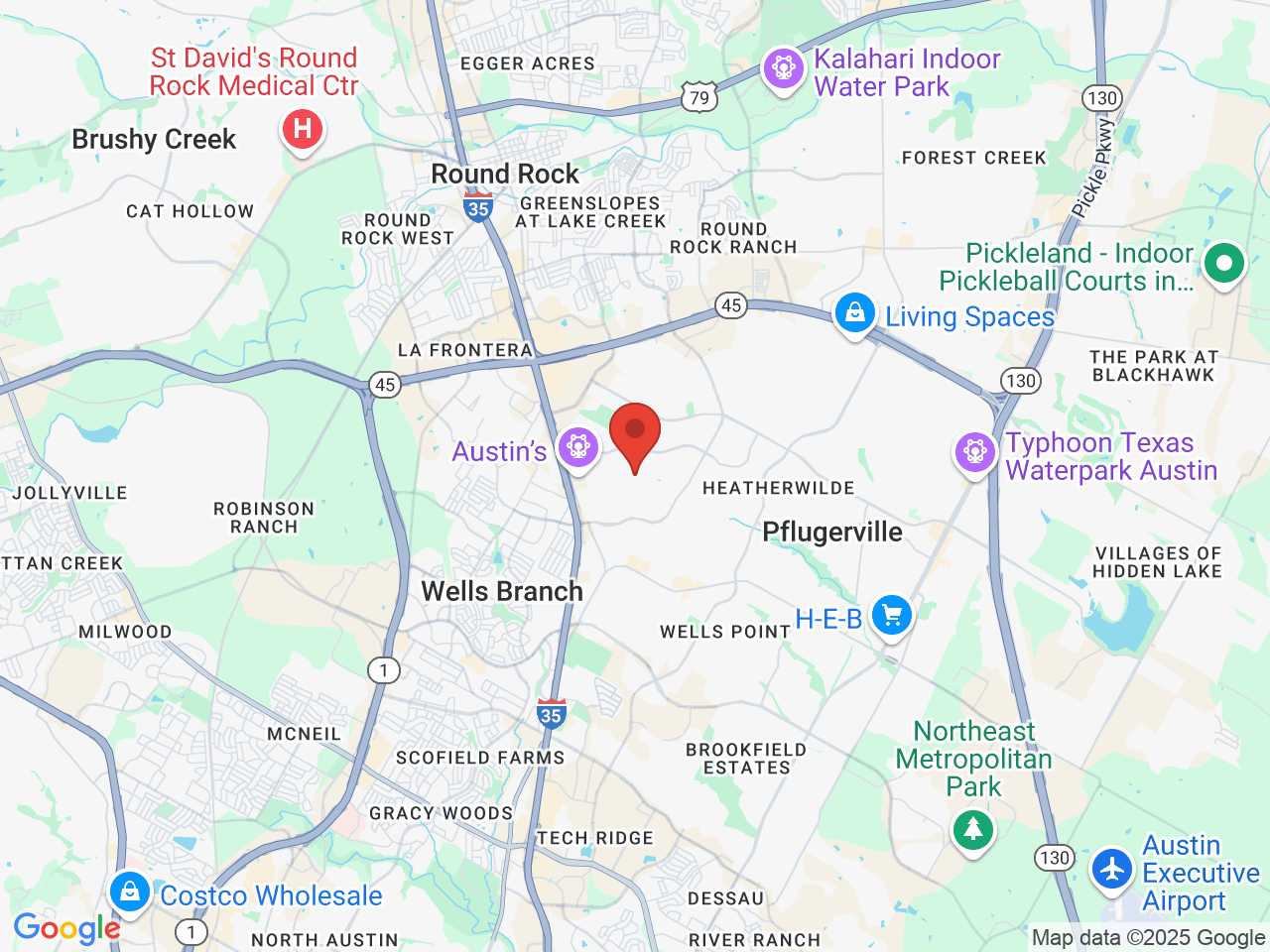 1801 Central Commerce Court
Building 1, Ste. 100
Round Rock, TX

Contact Round Rock, TX