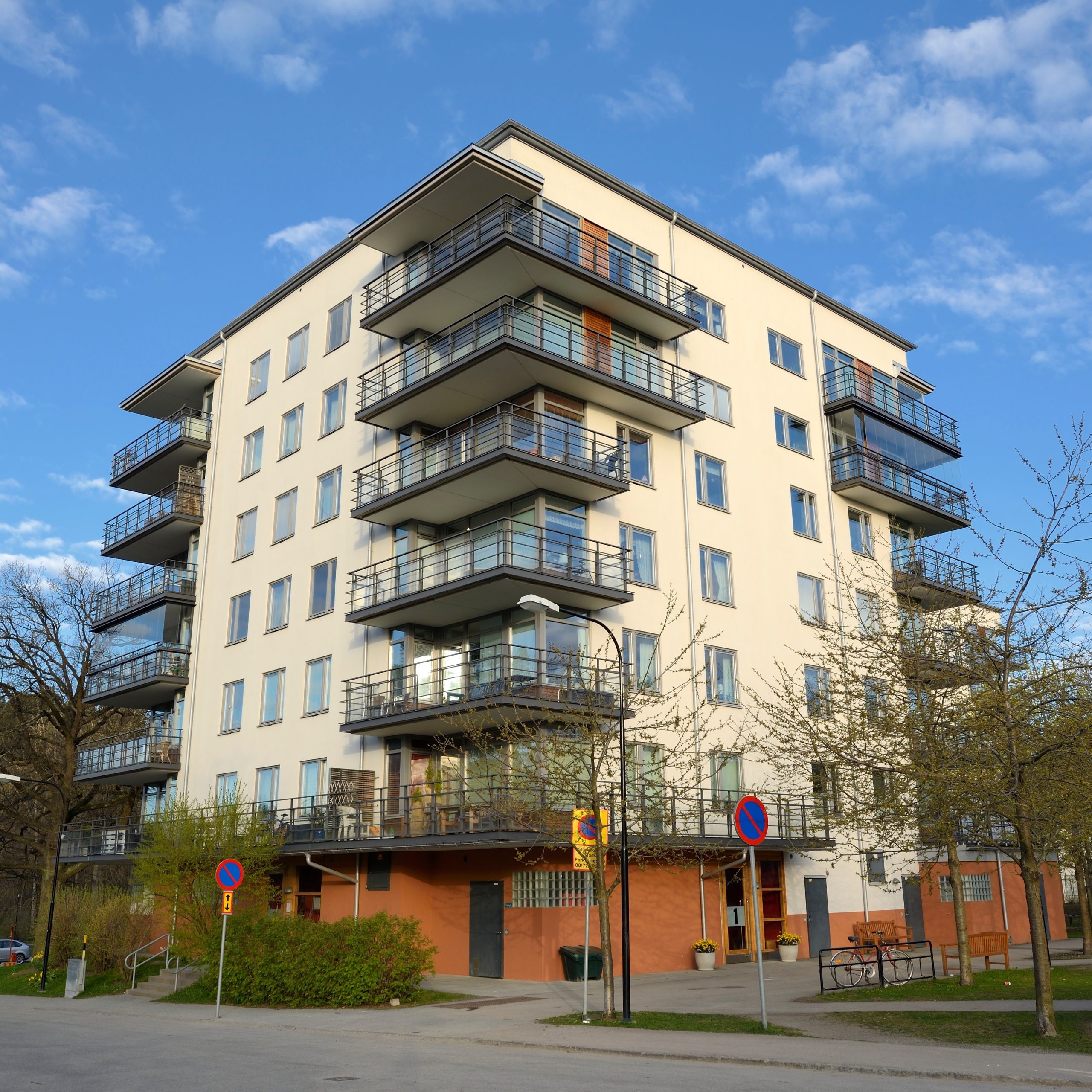 Multifamily Home Fire Protection
Are you practicing fire safety in your home? What about the hundreds of other residents living in your multifamily complex? Living in an apartment, condominium, or any additional multifamily residency has a few different fire safety measures than an individual family home. According to a study done by NFPA, apartments made up 29 percent of reported residential fires. Multifamily residency homes may cause larger-scale damage due to more occupants and larger properties. With more people and assets present, multifamily home fire protection is important to keep up to date.
What Systems Should Be Present in a Multifamily Residence?
When more people live in the same building using heat, electricity, and other appliances more fire protection is needed. You should not have to worry about the unit next to, beneath, or above you. The following fire protection systems installed into multifamily residence homes are meant to protect the numerous amounts of people living in them.
Fire alarm systems
Fire sprinkler systems
Fire hydrants
Fire pumps
Kitchen hood fire suppression systems
What Systems Should Be Regularly Inspected for Proper Operation?
Does your apartment or condo have all the fire systems it should? When were they last inspected? All of your systems are essential in their own way, which is why it is essential to have them inspected.
Fire alarms: Fire alarms need to be working in every unit and on every level to alert occupants of an emergency. Inspecting fire alarms means ensuring the sound and light alarms will work appropriately in time of need. The detection system needs to be checked regularly by a professional team.
Fire sprinklers/systems: Fire sprinklers must be inspected regularly for leaks, cracks, or damage that may interfere with the function of the system. Sprinkler inspections, testing, and maintenance should be completed professionally and follow the NFPA 25 standards.
Kitchen hood systems: Kitchen hood systems should be inspected regularly for blockage, or damage to the equipment, and repairs should be done by a technician team. Your inspections/services should be done by a trustworthy fire protection company for the best and safest results.
WSFP Multifamily Residence Inspections and Services
Western States Fire Protection has the experience and expertise in multifamily home fire protection and can fulfill all needs for your fire system's inspections and services. Family residencies we can provide inspections and services for include apartments, condominiums, townhomes, assisted living facilities, long-term care facilities, hotels, and more. WSFP gives efficient and courteous services for your system's issues and allows you to feel safe while continuing with your daily activities. At WSFP, we also have a 24/7 response team ready to assist you in case of a fire system emergency. Contact Western States Fire Protection today to schedule your multifamily residence fire systems inspections and services.