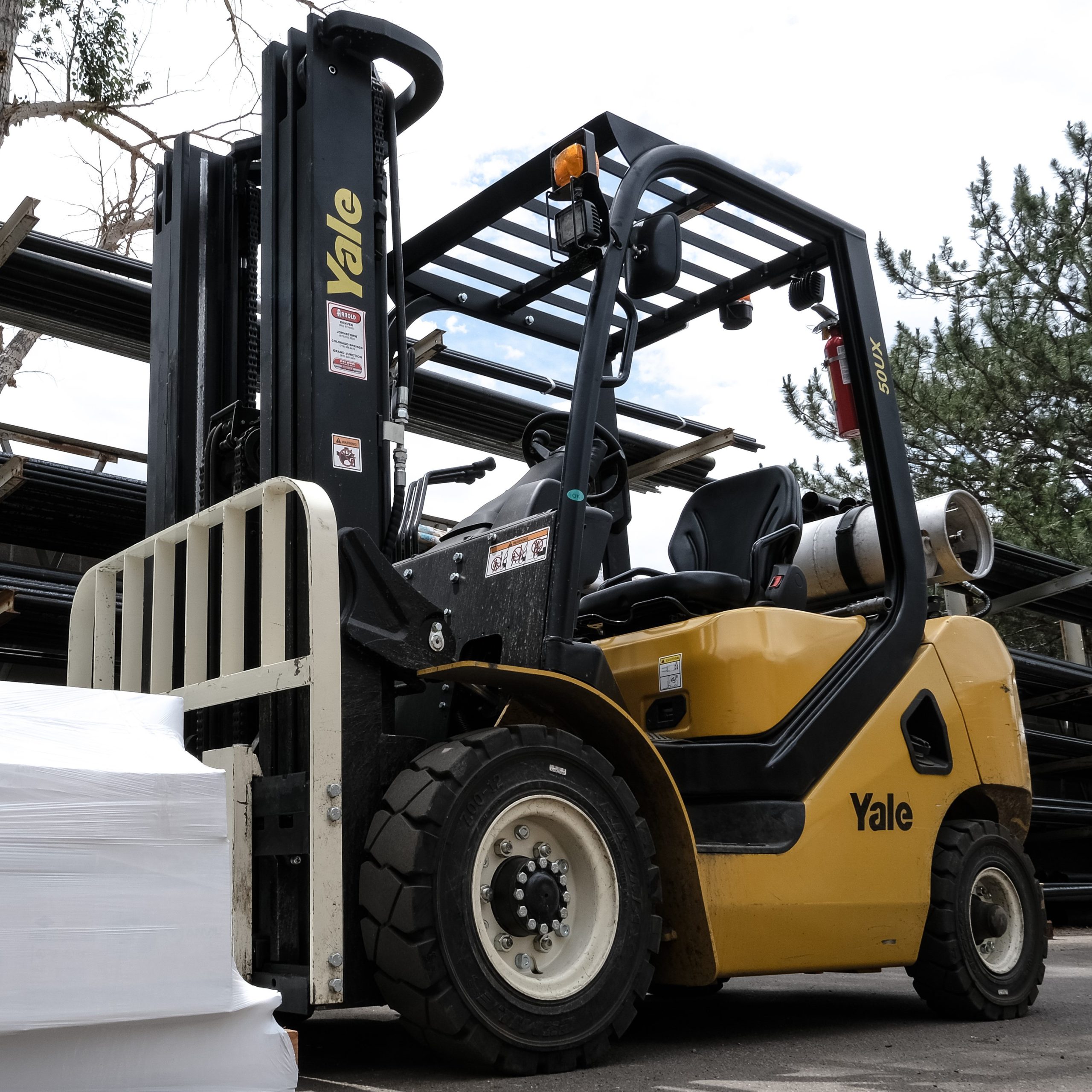 Fire Protection Services for the Mile High City
At Western States Fire Protection, protecting lives and property has always been our goal. Our Denver location has been helping us with this goal from the inception of our company as one of the first locations we opened. The Western States Fire Protection team in Denver provides world-class fire protection services to residential, commercial, and industrial clients.
Full-Service Fire Protection
Providing inspections, testing, and service of your fire protection systems is something that our Denver location excels at. Inspections and testing of your fire protection systems are critical for helping ensure that your systems are in proper condition, comply with regulations, and will function for years to come. WSFP Denver can provide inspections for all your fire protection systems including:
Alarm & Detection
Wet, dry, pre-action, and deluge fire sprinklers
Special hazards suppression systems
Antifreeze systems
Backflow devices
Fire hydrants
Fire pumps, and more.
WSFP provides scheduled service for your systems in addition to 24-hour emergency service for customers in Denver and the surrounding areas.
Fire Protection System Design & Installation
Western States can provide the design and installation of fire protection systems. We can install fire sprinkler systems, fire alarm and detection systems, and fire suppression systems including clean agent and special hazards systems. We have experience working on unique and challenging projects in the Denver area. Whether you have a commercial, industrial, or residential property, we will work with you to design a fire protection solution that fits the needs of your application.
Contact Us for Fire Protection Service in Denver
Looking for a fire protection provider in the Denver area? WSFP is ready to help you with your fire protection needs. We have a large team of over 150 employees that cover the Denver Metro areas and the I-70 corridor from Utah to Kansas. We provide comprehensive fire protection service including design, installation, inspections and testing, repairs, and emergency service. We offer ongoing service contracts to make it easier for you to take care of your fire protection systems. To learn more, contact us today or give us a call at 303-792-0022.